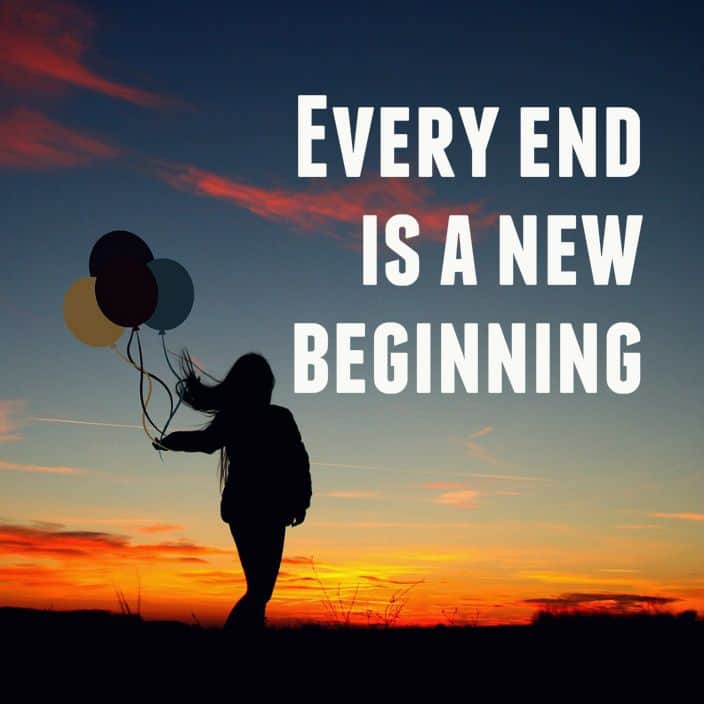 "Be less resistant and more ready."
In the past year or two, have you ever been concerned about OTC, Big Box threats, and/or 3rd parties?
If you're a typical audiologist or hearing aid dispenser, then I'm sure you answered yes. I read an article a couple weeks ago that I think is a must-read for any private practice owner.
In a nutshell, this article discusses the digital momentum's change to business, namely that the importance of products fades, while processes and services gain even greater value. In the digital era, things that retain value are those things that can't be easily copied. We've touted these same things over the years, specifically:
This article also supports the transition we've made over the last 6 years to stop promoting Products and instead always promote our unique Process in all our marketing as well as in how we care for our patients.
As I've said before, the future is bright for private practice – as the article's author says, "Don't resist – find new ways to embrace."
Interested in talking about how to adopt a Process like this that will build your brand, increase trust, and improve relationships to ensure success in new inevitable era we face? We can help.