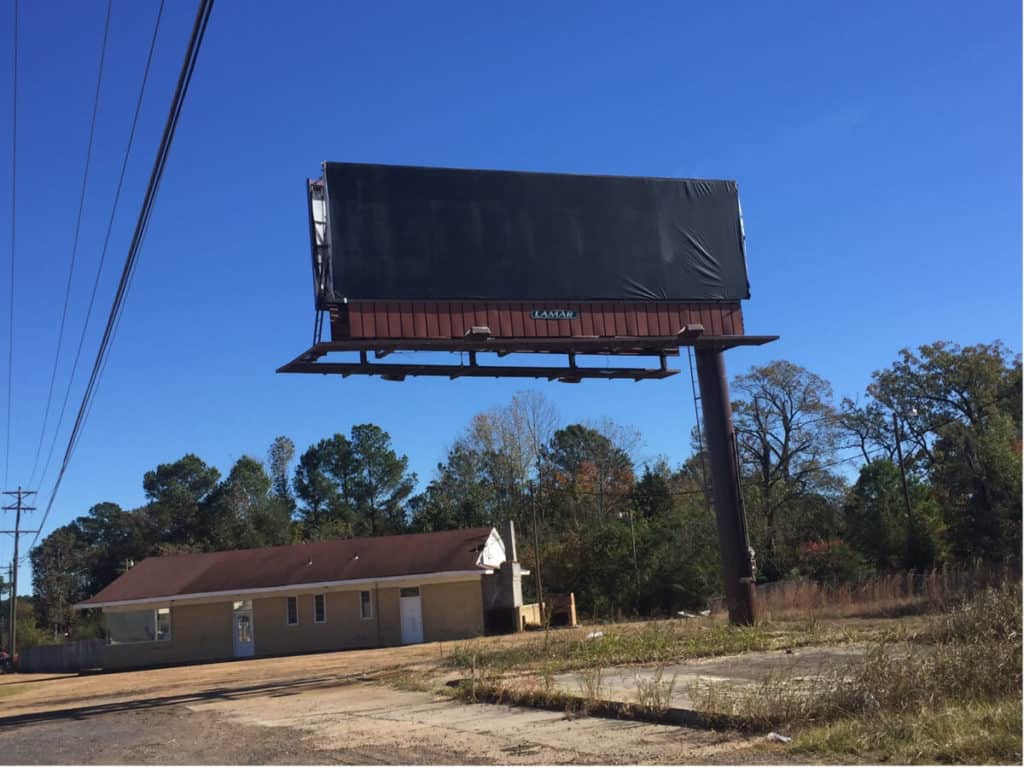 How your website is like a billboard on the highway
When you drive along your local highway, you're probably used to seeing plenty of roadside billboards.
These can be a really impactful way to drive awareness, brand recognition, and action, depending on the company, the product, and the message.
But what if there was a big tarp covering the billboard so that you couldn't see it?
That's kind of what it's like if you have a nice website but aren't investing properly in SEO. It doesn't matter how beautiful, modern, or intuitive your website is – if few people can find it, you're missing a large segment of your available market.
As I talk to colleagues across the country, I continue to find practice owners who are reluctant to spend what's needed on SEO in their market (varies based on market size, but typically anywhere from $200-750/month). While that may feel or sound like a lot, when you consider the fact that 81% of consumers will look online before deciding to make an appointment, it's an obvious necessity. Hearing care practice owners regularly spend $1000-5000 on a single ad or direct mail piece, and this level of investment can pay for the better part of a year of SEO in most markets.
Wondering how you're doing in terms of SEO? Receive a free audit by filling out a few pieces of information here.
Ready to talk about your current SEO plan to make sure your website is easily visible from the (information super) highway? Let us know, we're here to help.