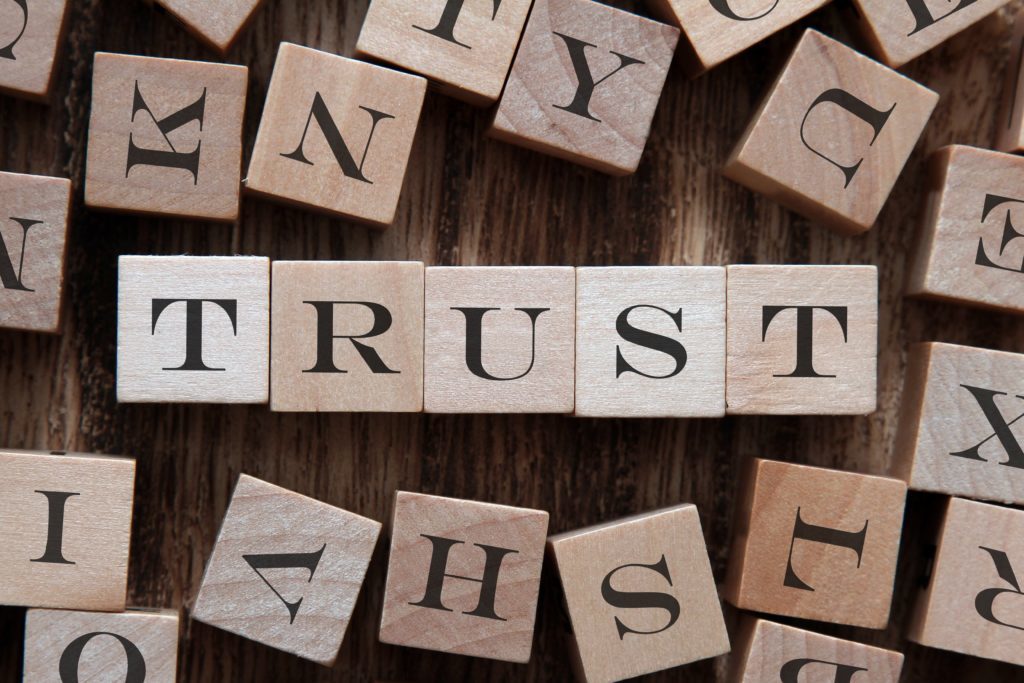 Trust your patients and they'll trust you back | Unitron Flex:Trial
"The best way to find out if you can trust someone is to trust them." -Ernest Hemingway
We all want our patients to trust our expertise and integrity. But what about our trust in them? When we allow our patients to leave the office wearing Unitron Flex:trial devices, they often exclaim,
"I can just use these? I don't have to pay for them today? You're not even going to take a deposit?"
They are so pleasantly surprised at how much we trust them after just one visit. Their trust in us is deepened as a result. While Flex:trial allows for this kind of business model without interfering with cash flow, we have been fitting hearing devices this way for years and have found that our trust in our patients is well-placed.
Now Flex:trial just makes it easier on our books. As patients have access to more information and options, establishing a trusting relationship quickly is something that your competition likely won't be able to do.
Interested in using Flex:trial in your practice?
Contact us to learn how.
Plus, Pivot Hearing can provide you with free devices to get started.