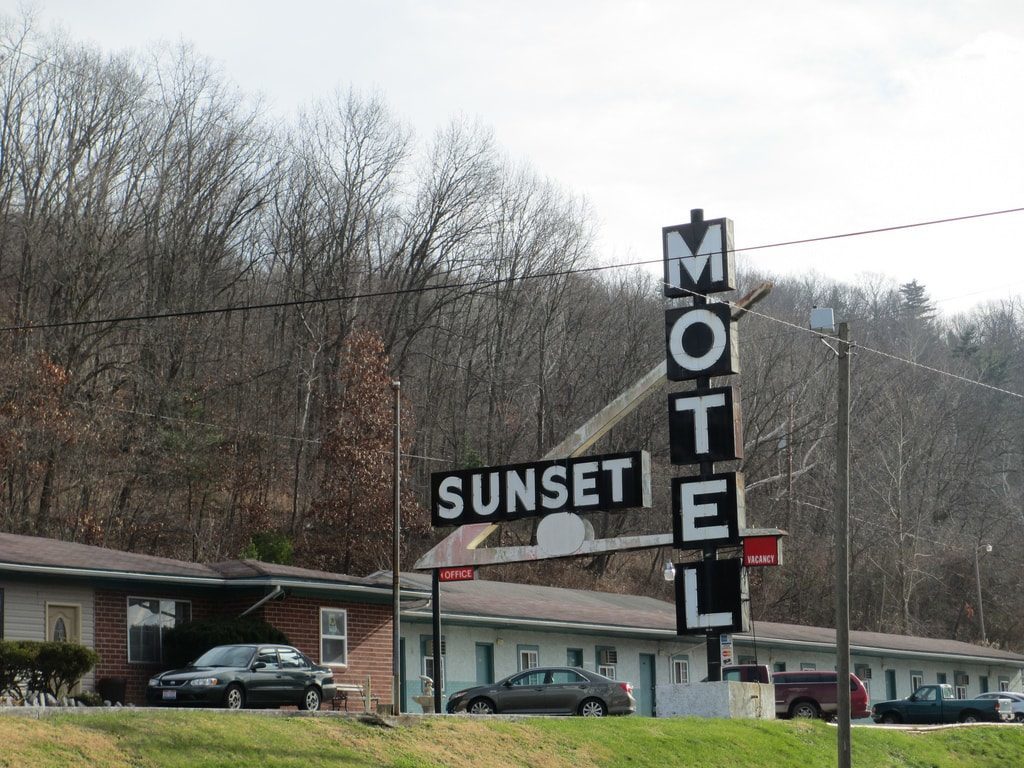 What this motel has to do with your practice.
This is the Sunset Motel in Athens, Ohio, and in 1961, my late father, Bill Diles Sr., almost bought it. He had been a hearing aid dispenser for about 10 years at that point, and he was worried about the future of the industry and whether he would be able to support his family in the hearing aid business down the road.
Lucky for me, he decided to stick with hearing aids, and he didn't buy this motel. As a result, I met my wife in grad school at Ohio University, had 3 children who are all involved in the family business, and run 4 locations for our practice here in Northern California.
I tell this story because it's a good reminder that fear about changes in the industry and threats to private practice are nothing new – they were there in 1961 too. But just like my dad's practice continued to thrive and ultimately be sold when he retired, good private practices today also have nothing to fear. When you do the right things to develop organic sources of new patients, streamline operations, and follow your passion, all while putting the patient experience at the center of everything you do, you'll continue to be successful.
So don't worry about a new internet retailer. And don't be fearful when you read doomsday message boards. The future is bright for sustainable private practice, and we can help.