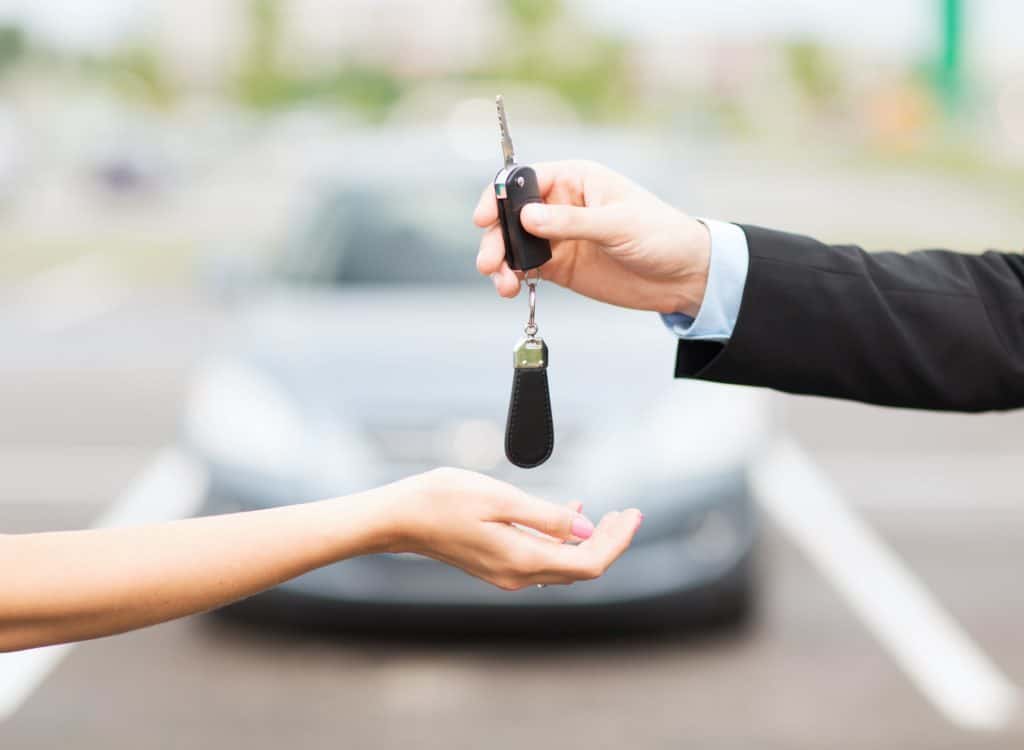 Change the dynamic in your relationships with new patients
A patient's trust in their hearing healthcare provider is essential for the delivery of high quality care.
We are in the business of improving the lives of our patients, but these folks are often wary of professionals who dispense hearing aids and are generally not thrilled about spending a significant amount of money on something they wish they didn't need. How can we quickly convince new patients that they should trust us?
One of our colleagues shared the following story recently that I think perfectly illustrates just how we can do this:
Last week I was wrapping up a new patient consultation where I had fit a gentleman with hearing aids, and he said, "Okay, this is all great. Now tell me what I have to pay or where I sign because I know you're not going to let me out of here with thousands of dollars worth of hearing aids." I was able to delight my patient and said, "Actually, I am." My unique process for delivering hearing devices – part of which is a truly risk-free and hassle-free test drive – changed the dynamic of the relationship immediately from one where he wondered if he could trust me to one where he was totally amazed at how much I trusted him.
Are you interested in gaining your patient's trust with our easy to implement process? Not only does it establish your patient's trust in you – it also makes your business smarter in many tangible ways. Get in touch with us and we'll show you how.