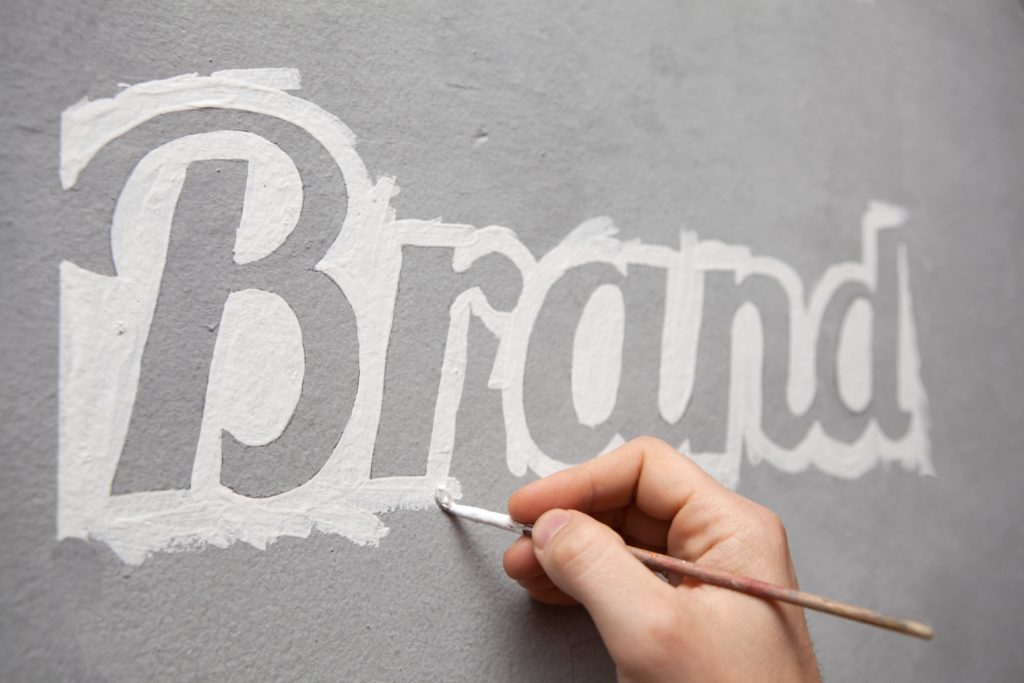 Your practice's most valuable asset is not what you think
What is the most important asset of your business?
Most practice owners would probably say their own skills and training, their friendly and competent staff, or their patient database. However, there is one asset that often gets overlooked.
Your brand.
Almost all practice owners would say they are passionate about providing the best possible patient experience in their office. But what about potential patients who have not yet been to your office?
If you provide a top-notch and professional patient experience, then your brand needs to be an extension of that. Remember, your brand influences the way your patients and potential patients perceive you.
Unfortunately, too many of us have been focused on branding hearing aid manufacturers instead of ourselves. Think about it. If you had one minute to talk about your business with someone, what would you say? That you carry the new hearing aid from a certain manufacturer? Consider this the next time you are designing an ad for the newspaper or a direct mail piece.
Take it as an opportunity to brand YOUR business instead of THEIR business.
At one point, Kenwood Hearing Centers had three locations with three different names, logos, and looks. As you might imagine, this was very confusing for our patients, vendors, and ultimately ourselves.
When we decided to settle on one practice name and a logo that represented us and the quality of our practice, the foundation of our brand was laid. We now pride ourselves on having consistency across our advertisements, website, office locations, and everything that we do.
Need help branding your practice? Interested in newspaper advertisements that not only work but brand your practice instead of a hearing aid manufacturer? We can help.
Just give us a call at 707-981-8108 or send us an email to info@pivothearing.com