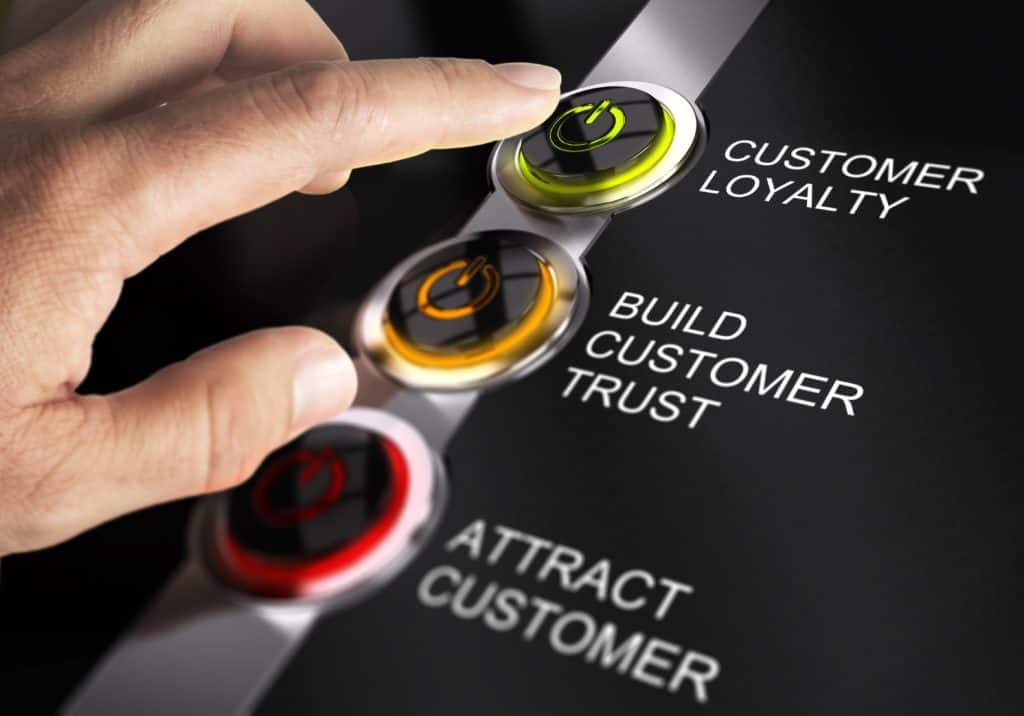 When you advertise in the newspaper, send a direct mail piece, or feature a message on your website, are you promoting a product or a process?
We were guilty for decades of advertising manufacturer brands, models, features, and benefits. This is an easy trap to fall into – the advancing technology is exciting and we used to see a lift in sales purely from a new launch.
But there are some real problems with this kind of marketing. First and foremost, you're paying to promote the manufacturer's brand – not your own. You're also just adding noise to the already noisy marketplace where everyone is doing the same thing with a variety of excellent – but often indistinguishable to the patient – products.
That's why we no longer advertise manufacturer products – instead, all of our messaging talks about a process. Our marketing approach emphasizes that the amazing technology available today isn't going to serve the patient without us. This strategy focuses on our expertise and our brand. We are also offering a unique proposition – that we are the place where you can test drive hearing aids. Conversations with our patients often go like this: "Even we don't initially know which hearing aid is right for you since it depends on how your brain processes sound, your lifestyle, and your budget – but over the course of a few weeks, with our professional guidance, we will discover your solution together."
This is a message that has resonated with our patients for years. Figuring out how to market that message to potential patients has been a critical driver of our growing business for the last 2+ years.
Interested in becoming the place in your community for patient choice? Talk to us today about our advertising messages and the way we do business.