---
Audiology Online Webinar

January 15, 2020 | 9:00 AM PST
The Hearing Aid Test Drive™: A Whole-Practice Approach for the New Consumer.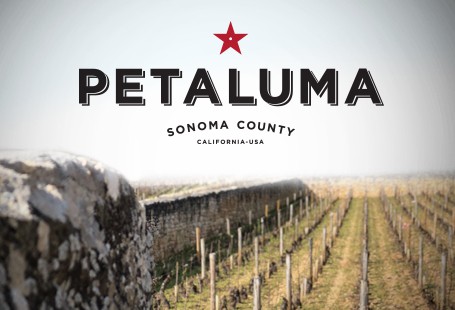 ---
Pivot Hearing Practice Development Workshop
Petaluma, CA | January 27-28, 2020
We think independent private practices can be poised to capitalize on the golden age of our business, with 10,000 baby boomers turning 65 every single day, greater access to hearing aids, and amazing business technology at our fingertips. You need to be open to changing the way you run your business and approach your patients, and we can help you do that.