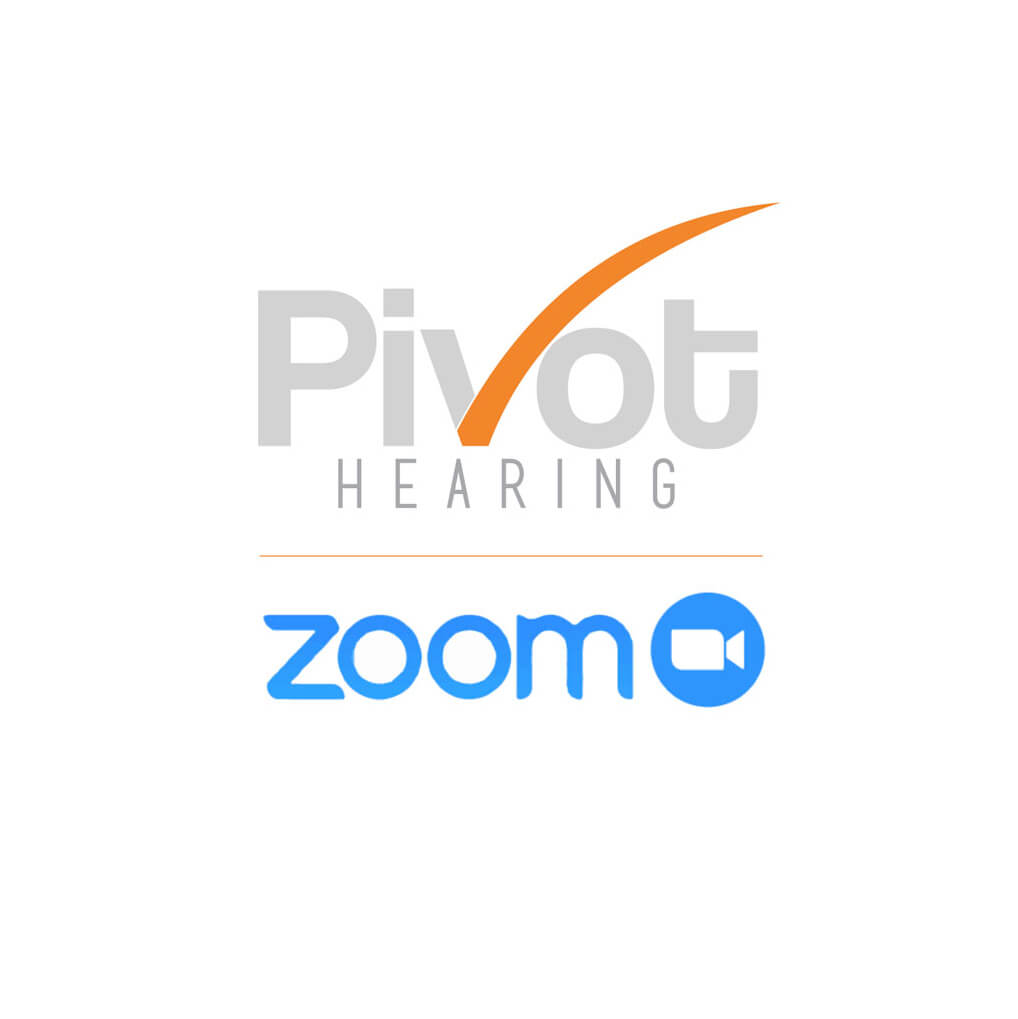 3rd Parties: Compelling Alternative Strategies for Private Practices
Wednesday, July 21st at 9:00AM PDT / 12:00PM EDT
This webinar will help you understand how we got into this situation with third parties, the practice and patient impact from the growth in managed care, and most importantly - what your response options are. You'll also learn about a compelling alternative strategy that simultaneously delivers the best patient care and business results.
Click Here to Register!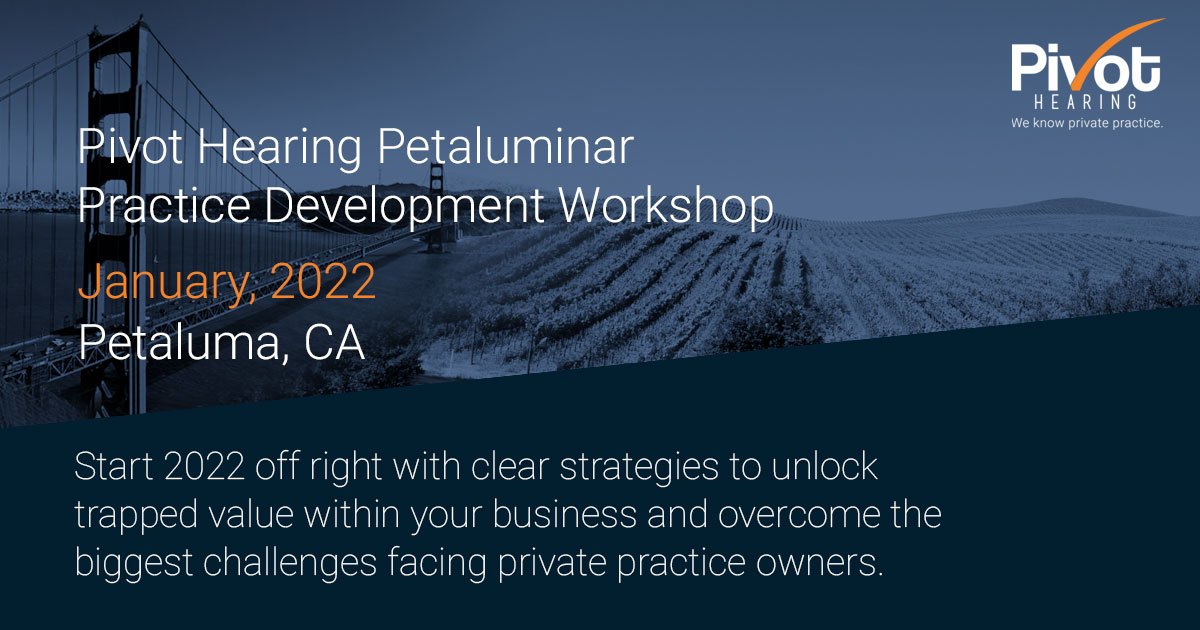 Petaluminar: Pivot Hearing's Practice Development Workshop
January 2022
Start 2022 off right with clear strategies for the biggest challenges facing private practice owners. It's time to Pivot.
To learn more, get in touch with Pivot Hearing