---

What is the Hearing Aid Test Drive?
The Hearing Aid Test Drive™ is a new, innovative way to attract, counsel, and serve modern patients that delivers improved outcomes for patients and results for your practice.
Why should it matter to me?
A new generation of patients is crossing our doorways, and their expectations are much different than those we've been used to serving. In addition, we have formidable retail competitors in our communities, threats from third party referral networks, and increasing direct-to-consumer options online. And now we have the added complexity of layering in how to safely operate in a post-COVID-19 environment. We know that things are going to have to be done differently, and that private practices like yours can be poised to deliver the kinds of hearing healthcare experiences that these patients want, such as:
Shared decision-making in their healthcare
The ability to experience the effectiveness of the hearing solutions in their own life before making a purchase decision
Making the best choice for their needs, not just a good one
Hearing healthcare delivered in a safe environment from people they trust where they feel comfortable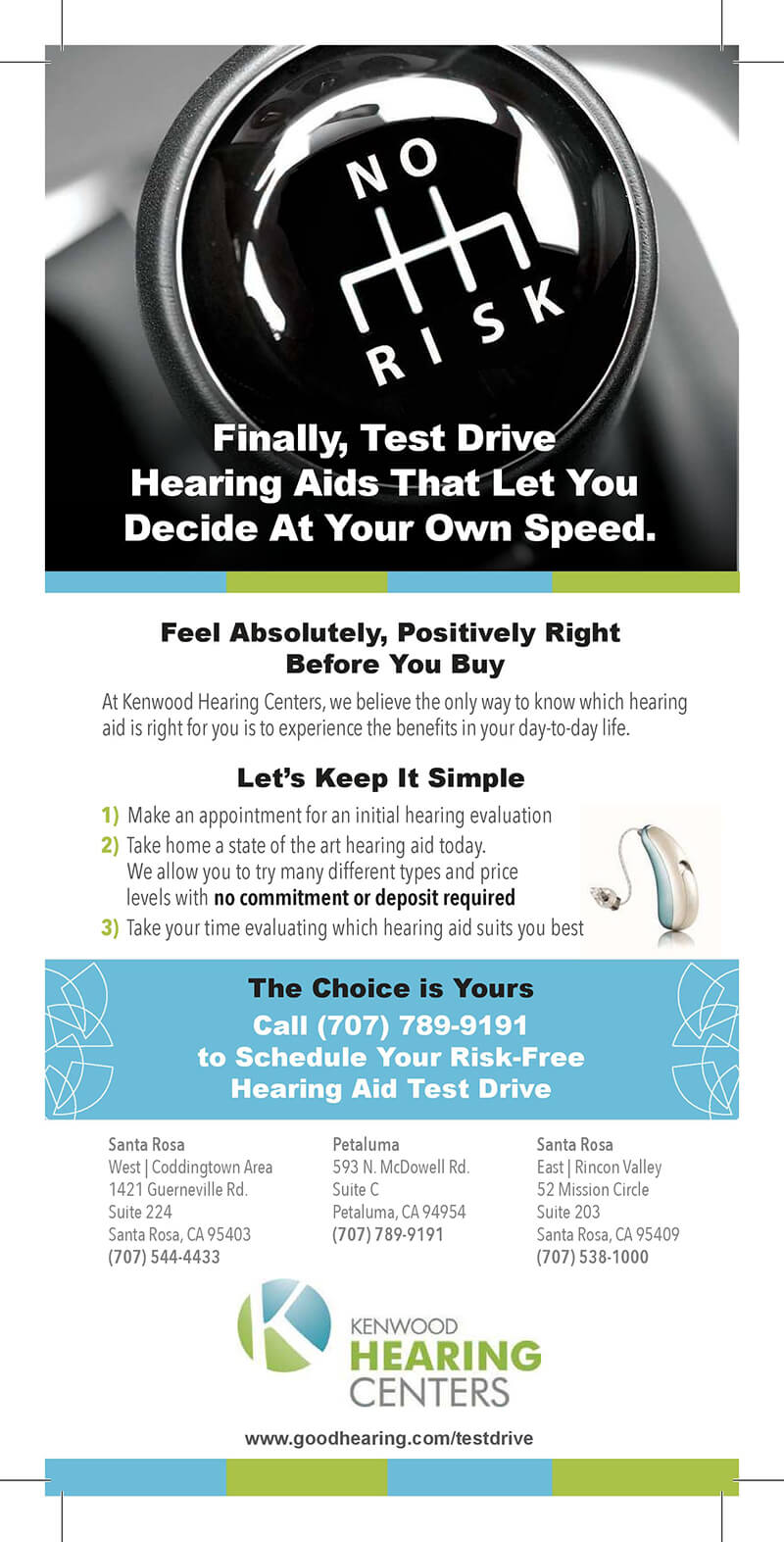 In an era when traditional marketing results have tended to dwindle and there is more uncertainty than ever about what may happen with the global economy, it's critical that your practice be able to attract and serve this new kind of patient – starting now. Old school advertising, a "strong recommendation," a standard in-office demo, and a 2-week trial aren't as effective as they once were. We must approach the new patient differently. How we market, how we consult, how we demonstrate, how we sell, and how we run our practices will need to change. That's what The Hearing Aid Test Drive™ is all about. It will revolutionize the way you do business, result in improved patient care and, in the process, make you more successful and profitable.
---
And the good news is – the big box stores, corporate retail, and even medically-based practices are not positioned as well as you are to implement these changes that will enable even greater success than before.
What are the benefits to incorporating the Hearing Aid Test Drive in my practice?
---
A process that resonates with patients and differentiates your practice
Increases new patient intakes
Brings in highly qualified new patients
Delivers excellent patient reviews
Has been proven to increase ASP
Allows clinicians to move away from "selling" mentality yet still help people and deliver revenue
Ability to use trademarked Hearing Aid Test Drive terminology and visuals
No pressure
Easy to get started
Establishes trust
Empowers the patient and inspires confidence in their decision
Ensures the best product and fit for patients
Builds the relationship before the financial transaction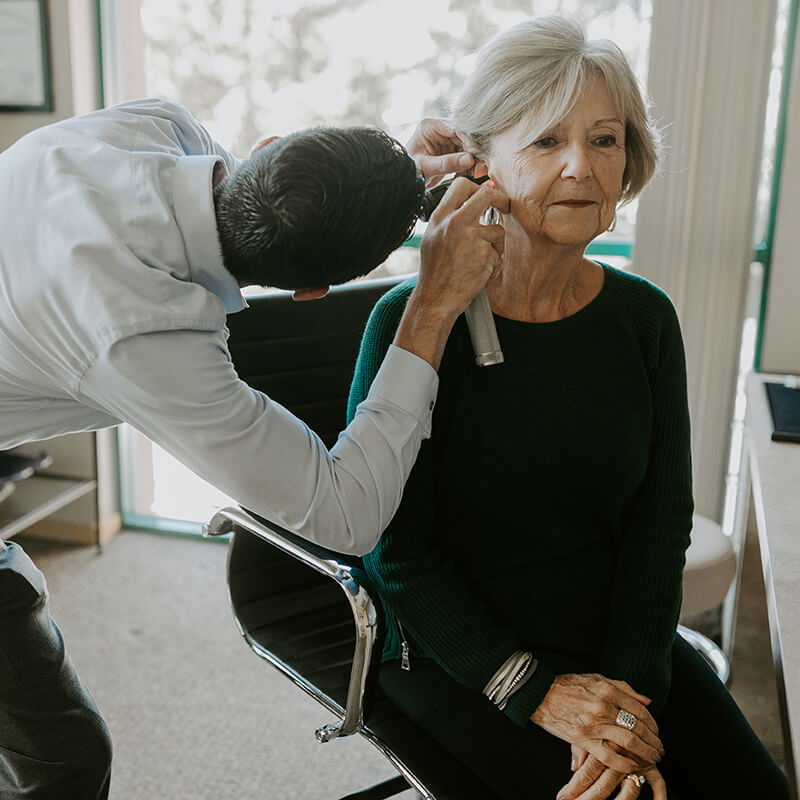 ---
Take 2 minutes to learn more about what Pivot Hearing can do for you.