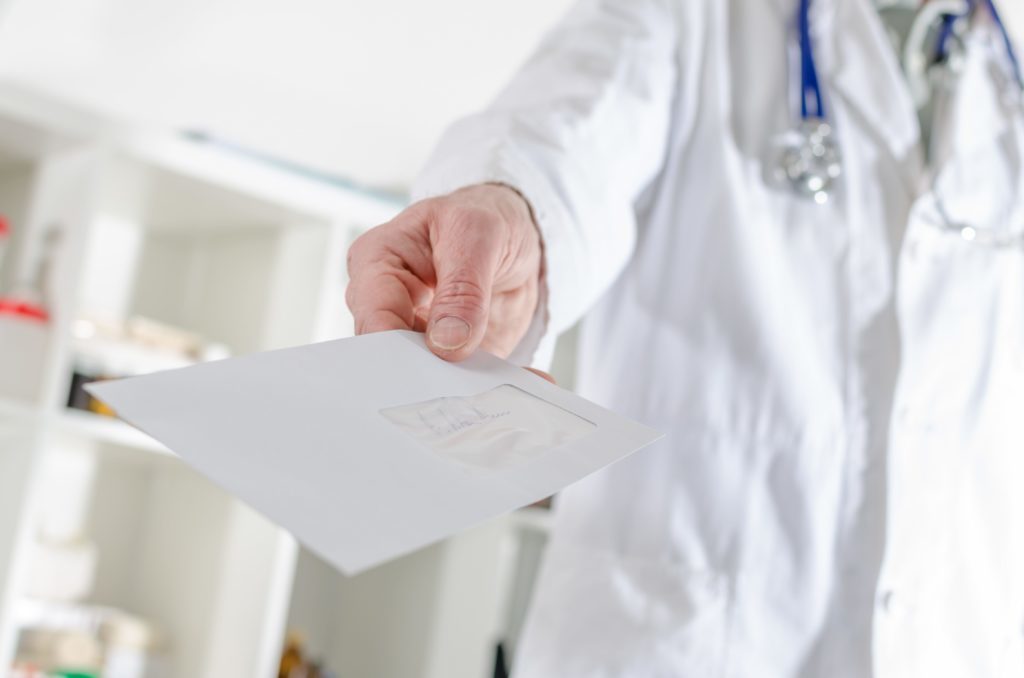 Physician Referrals Become "Free" Marketing
Our marketing costs go down each year, while our number of new patients goes up.
Here is a report from our Physician Liaison:
I have been visiting one particular physician office for a number of years now. The referral coordinator, while not unfriendly, never really gave me the time of day. She would thank me for the handouts and gift and then say she really had no need for the information I brought.
But last month she brought me to her desk and said she had become aware that she herself probably needed hearing aids. She asked me a few questions, and I explained our process for a hassle-free "test drive" of hearing devices. She made an appointment.
The next time I came to visit her office, I experienced the "new her" – a much friendlier, chattier, satisfied hearing aid user! She gushed about her experience with us – the office was warm and welcoming, the receptionist friendly and informative, and our clinician was professional, competent, and approachable.
But her favorite part was the free test drive of the hearing devices. She was thrilled with her entire experience – and now her improved hearing too. She is telling her physician, the patients she sees, everyone in her office, and her family and friends.
She claimed she was our biggest fan and joked that we should probably start paying her for all the free marketing she was doing for us.
Some of our best leads are those that come from physician and friend referrals. In this Pivotal Moment, we got both, and they will deliver a lot of new patients for "free" in the months and years to come.
---
Could you be doing more to get free marketing from physicians and current patients?
Contact us today so we can share with you how we're doing it.