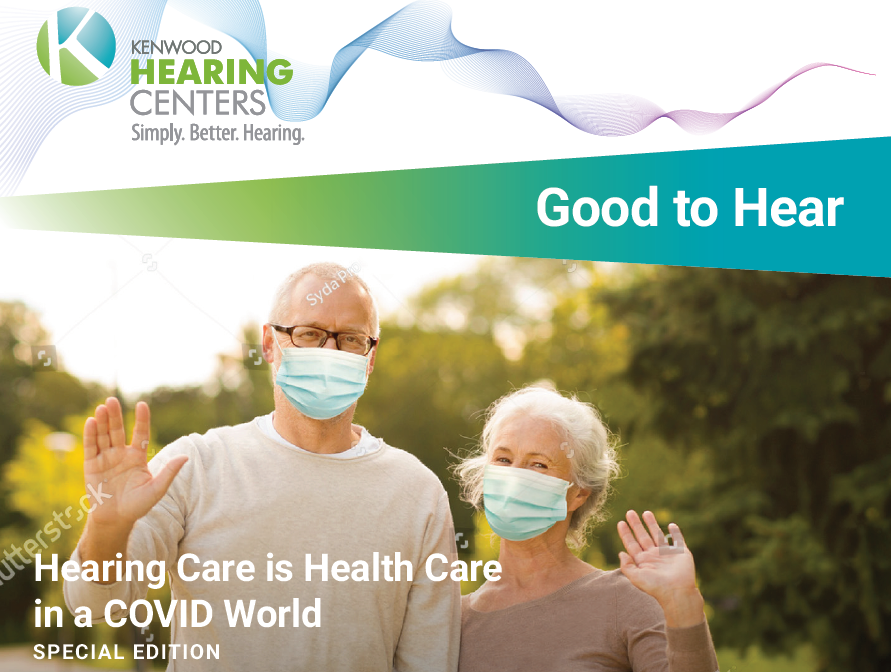 Your patient database has never been more important.
Our data from across the country shows that while many practices are on the road to recovery from the COVID-related lockdowns earlier this year, new patient intakes are tending to lag. Many practices are surviving on their patient database with a higher percentage than normal of sales coming from existing patients.
So that means it's more important than ever to nurture those existing patient relationships. Pivot Hearing has a suite of ready-to-go, tested & proven database communications and marketing planning tools designed to turn existing patients into new hearing aid technology upgrades/consultations, including 2 new exciting pieces:
COVID-era Patient Newsletter: This newsletter includes a number of highly relevant topics for patients, such as how to wear masks with hearing aids, how hearing aid can be reprogrammed for better sound quality through masks, and educational Zoom seminars available to learn even more. All of the content is designed to position your practice as THE local, independent, safe place for patients to get the best care for their hearing needs, along with compelling calls to action that drive patients into your office. Download your copy here.
Head-to-Head Hearing Aid Test Drive Database Letter: This letter has been used successfully by practices across the country to upgrade patients to new technology. You can pick your 2 favorite manufacturers, and patients love the opportunity to test drive the latest technology in their own lives for a week at a time. Download your copy here.