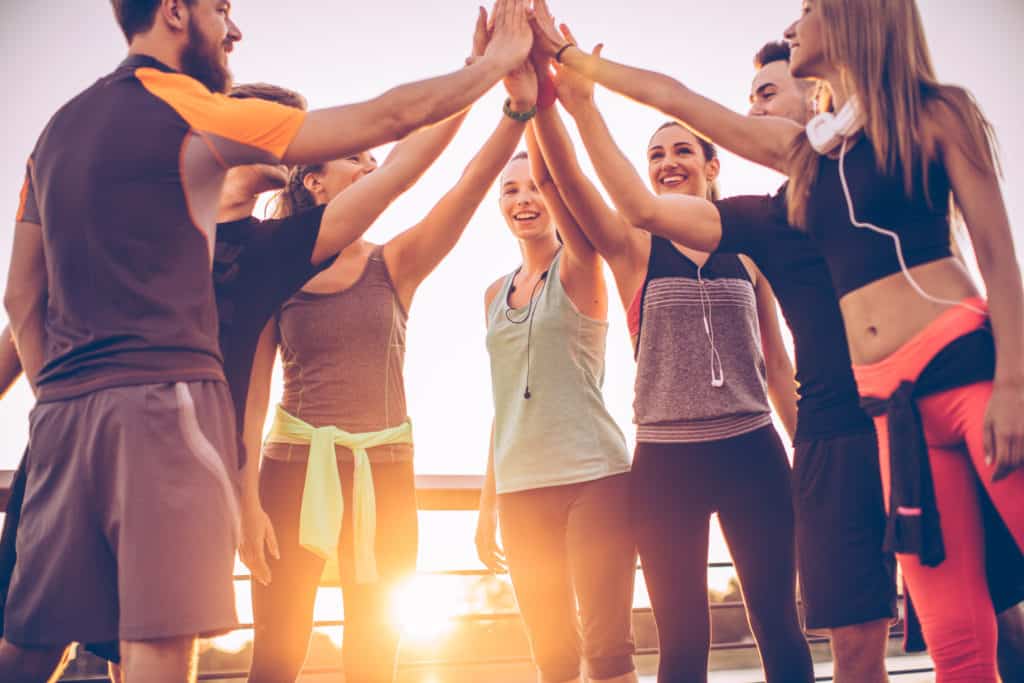 What can your hearing aid practice learn from Apple?
Steve Jobs once said, "Great things in business are never done by one person. They're done by a team of people."
We couldn't agree more. And for a company like Apple, that's a reality – they hire the best and brightest, put them in an inspiring workplace, and great things come out of that. But what about hearing aid professionals? If you're an average or even above-average practice, you can't afford to have a team of experts to run marketing, creative development, operations, data analysis, bookkeeping & accounting, legal, and human resources. Yet no one – or even two – people can do all those things. You need a team.
Sure, you could bring in disparate consultants or subject matter experts in each of those areas, but do they know your business? Do they know this very unique industry we work in? Do they know what each other are doing and can they adapt and take advantage accordingly? Probably not.
So if you can't bring all of these skills in house and a hodge podge of unrelated consultants aren't the answer, then what is?
We think Pivot Hearing. You need a team with:
Deep industry knowledge: With over 5 sequential generations in hearing care, our depth of understanding of the industry is unparalleled.
Relevant experience: We are in the trenches day in and day out like you are coming up with fresh ideas and solutions for modern challenges.
Expertise in all of the areas required to run and grow a hearing aid practice: We have assembled a team with the skills and competencies needed to be successful

today,

and it's taken a lot of time, education, training, and work.
Instead of starting from scratch and trying things on your own, take advantage of our team of experts. We are growing our practices and can help you grow yours.
Ready to build your team? Get in touch with us.