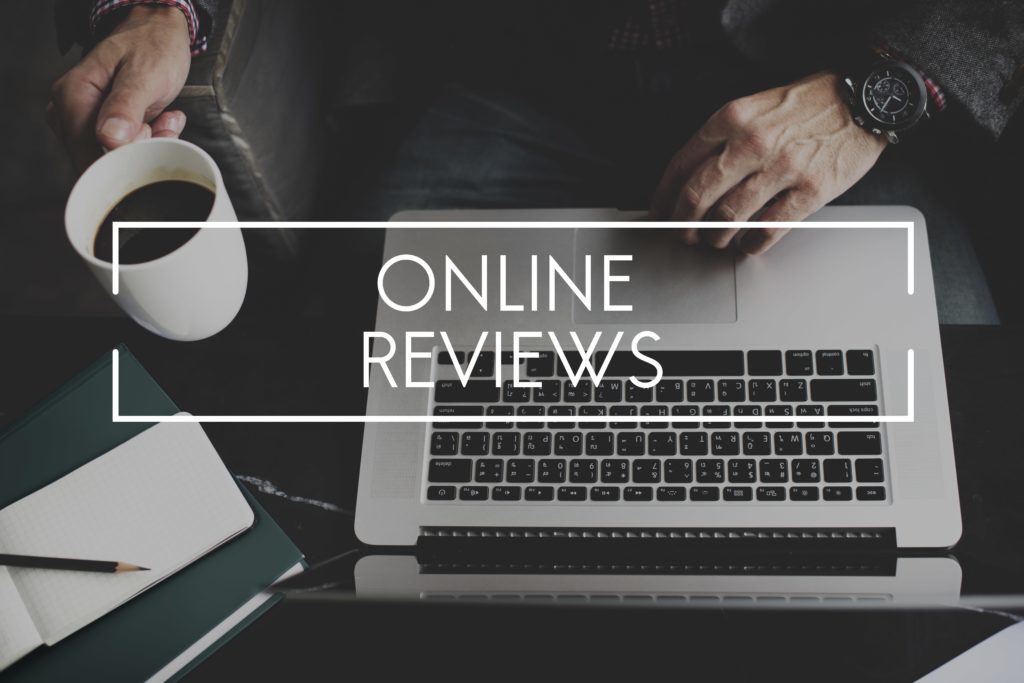 This one is longer than most, but it's important. We promise.
We live and work in an era when not only is the customer always right, but they also have a powerful voice.

As business owners, we need to have good online reviews since consumers depend on these reviews to help them choose where to spend their time and money. Yelp is the largest online review site with 139 million unique visitors per month as of October 2014. Don't know much about Yelp yet? Here are some things to consider:
When consumers do a general search on Google for a local business, such as "Hearing Aids Philadelphia," Yelp comes up on the first page. The link then takes consumers to search within Yelp for the top hearing aid providers in Philadelphia, according to Yelp users. If you get on this list, you are indirectly on the first page of Google, even if your own website is not ranking that well organically.
Apple has partnered with Yelp by making Yelp their official local search engine. This means when people search on their iPhone – whether it is on the maps app or by asking Siri – results are shown with links to the individual business Yelp page. As a modern practice owner, you certainly can't hide from Apple.
If someone does a search specifically for your practice on Google (for example, someone referred them to your practice by name and they want to do some research or get your phone number), very typically, your practice's Yelp listing will come up right next to your official website. Since users trust Yelp, often times they will take a look at your Yelp listing to see what other consumers are saying about you – before or instead of even going to your site.
Yelp allows business owners to "claim" their listing and add key information about their business including photos, specialties, business history, and more. This is a crucial step to improving your ranking on Yelp.
One blogger stated that, "next to Google, there's probably no more important site for small businesses than Yelp."
Technically, you're not supposed to solicit Yelp reviews; luckily, when patents who are inclined to Yelp have a great experience in our offices, we generally don't have to ask.
We have found that our risk-free test drive approach generates a great deal of digital praise. The series we recently shared explaining the Unitron Flex program makes this way of treating our patients easy on their pocketbooks and ours, as well as improves our digital presence.
Check out our Yelp reviews here.
Let us help you make the most of your online presence – we are good at it. Let's have a conversation .