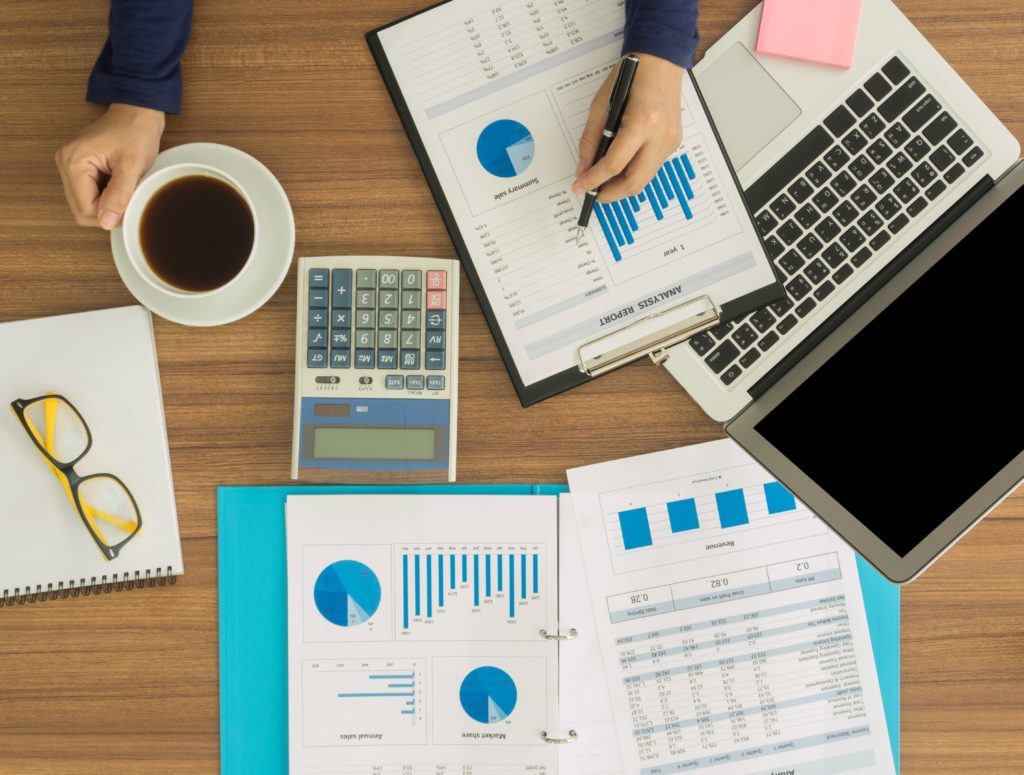 How much should a bookkeeper work?
Our bookkeeper works 3 days a week supporting a 4-location practice.
When we open our 5th location next month, she'll still work only 3 days a week. We're able to efficiently run the practice with minimal human and financial resources dedicated to bookkeeping because of the cloud-based technology we've adopted. This includes Sycle Practice Management and its integrations with QuickBooks, credit card processing, and patient financing, as well as other services like online bill paying and payroll.
Not only does our bookkeeper just work 3 days a week, but because all of our systems are in the cloud and we are paperless, she also has the option to work remotely and easily covers all bookkeeping tasks for our offices from a single location. We actually turned her old office into a fitting room, so now we use that square footage for revenue-producing activities instead of overhead – a much more satisfying use of the space. She now has a new, smaller workstation in one of our locations. Since she can do it all from anywhere, that also means that we, as business owners, can see everything from anywhere as well. This gives us instant and complete visibility into where we stand financially at any point in time.
Think you could be more efficient with bookkeeping? We can help.