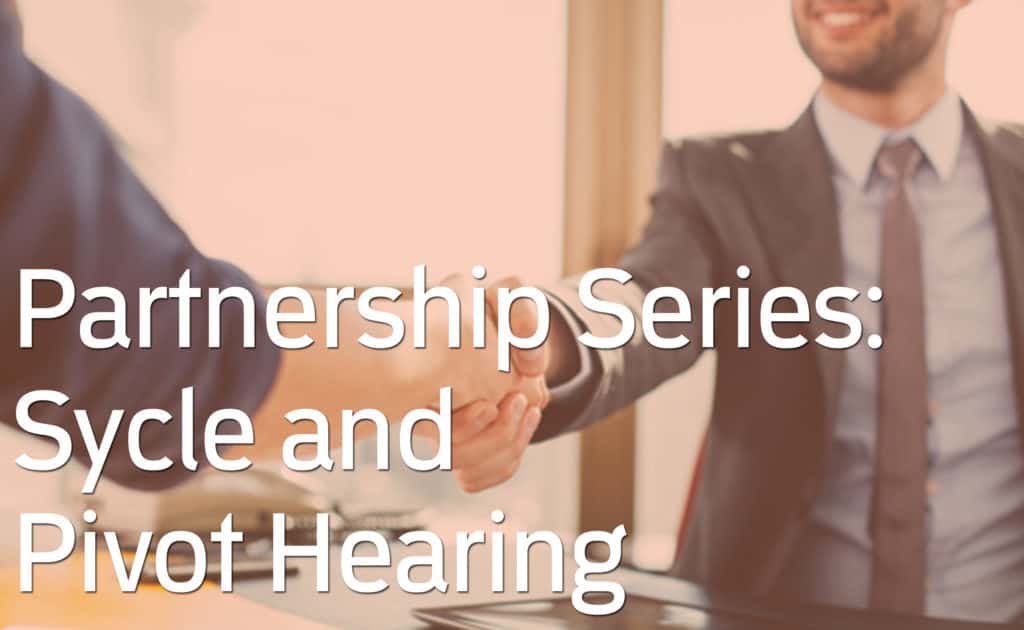 Sycle Partnership with Pivot Hearing
Our mission at Pivot Hearing is to help hearing care clinic owners build sustainable private practices, so it will be no surprise that our partnership with Sycle is among our most important. As audiologists running a successful and growing private practice, we rely on Sycle all day every day to run, understand, and manage our business. As peer-based practice development partners to colleagues around the country, we use Sycle to advise and guide other owners as they work to optimize their operations.
We are proud to be featured this month in Sycle's new Partnership Series. You can read more here about how we use Sycle to its fullest extent and can help you do the same, whether you're a current user or interested in getting started.ourself from your competition.
We can show you how to do this. Visit us here and we'll teach you.