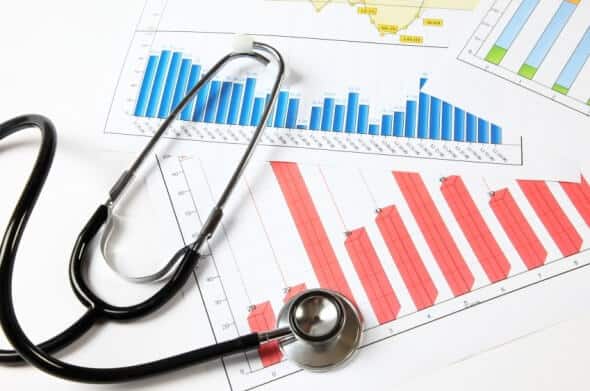 Do you have an easy way to check on the health of your business?
We've found that there are 3 key metrics that you should look at weekly to give you a quick and clear picture of how you're doing.
1. Sales: Revenue & Units MTD, YTD, and YOY are backwards-looking top line indicators.
2. New Patient Intakes: This is probably the key metric that speaks to the ongoing viability of your practice.
3. Trial Units: If you use your OMS properly, this should be easy to track and is a close second to intakes in predicting future sales.
Now that we've established the key data points you need to have, do you know how to access them? How quickly and easily can you do so? Do you know what to do with the information once you have it?
We have created a Vitals dashboard that we use in our practice and for our members around the country that delivers this information to your inbox on a weekly basis.
Interested in a sample? Request one here.