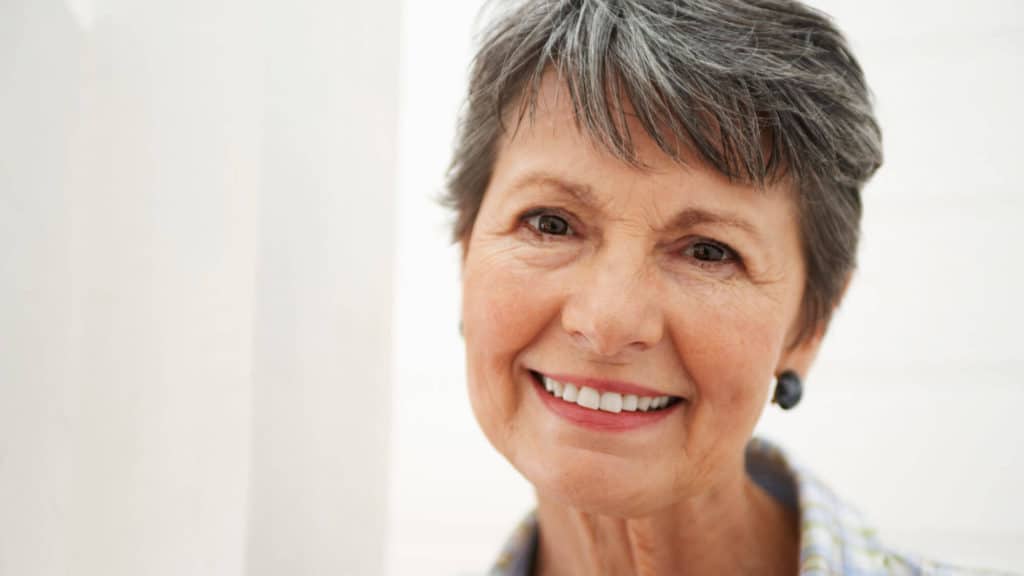 A great alternative to domes.
There are so many times in our practice when we need a custom mold, and we need it now.
Whether it's controlling feedback, ease of insertion, same-day fittings, loaners, or just general amazing service – the need for instant custom molds is clear.
We've found yet another reason to consider making instant molds in your practice. One study showed that closed domes and even double domes are largely ineffective. The reason for lower-than-expected frequency output is the difference between the shapes of the typical dome and double dome coupler (circular), and the shape of most ear canals (elliptical). As a result, when you try to fit patients with significant low frequency hearing loss, you won't get the best results without a custom mold.
But your patients don't want to wait, and you don't want to risk losing them to a competitor. So what do you do?
We've developed a way to make custom molds in house in 5 minutes.
Our patients love them, and so will yours. Plus, it's a great way to differentiate yourself from your competition.
We can show you how to do this. Visit us here and we'll teach you.