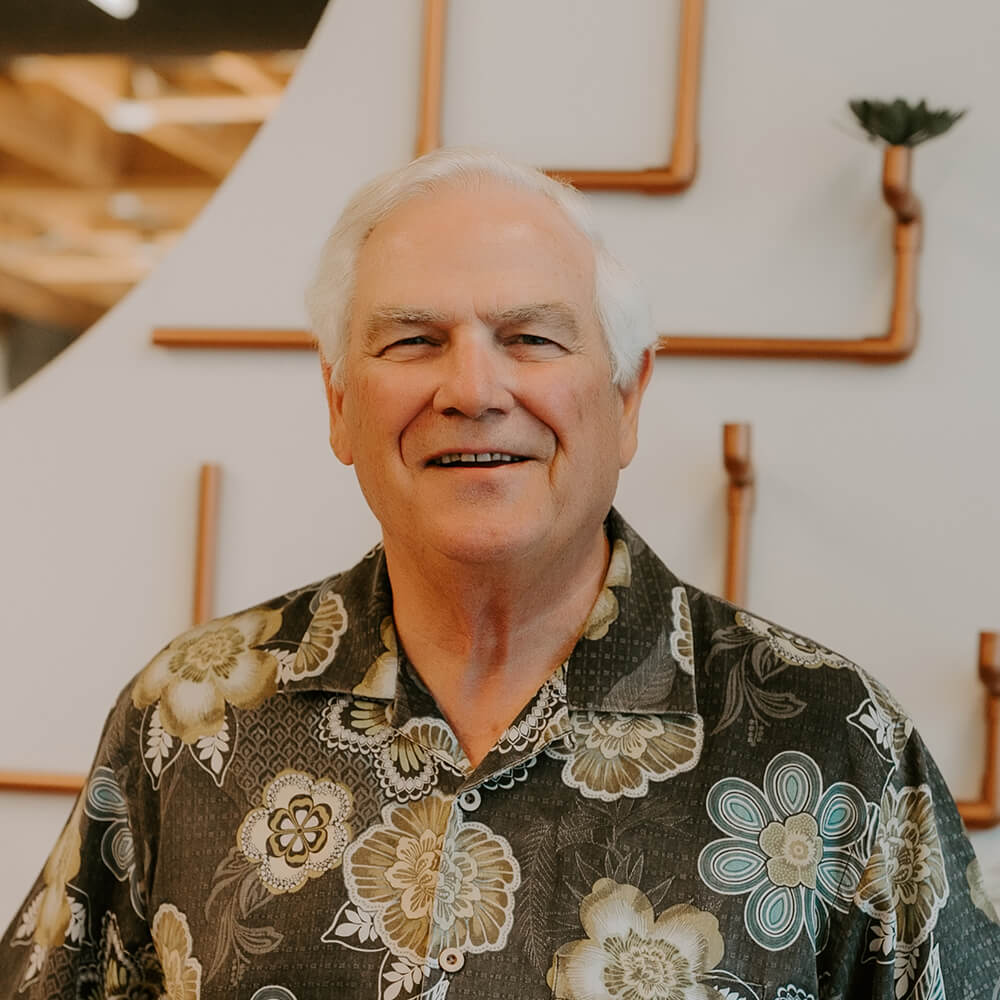 Robert Traynor joins Pivot Hearing as a Private Practice Consultant
Robert Traynor joins Pivot Hearing as a Private Practice Consultant.
Pivot Hearing announced today that Robert Traynor, Ed.D., MBA, FNAP, has joined the team as a Private Practice Consultant.
There is a natural fit between Pivot Hearing and Robert Traynor, who in addition to being a thought leader and widely respected academic in the space, also owned a private practice for 45 years, providing diagnostic & rehabilitative treatment for hearing loss and tinnitus as well as intraoperative monitoring.  He holds, a B.A., M.A. and Ed.D. From the University of Northern Colorado and an MBA from the University of Phoenix. He has widely lectured domestically and internationally in over 40 countries on most aspects of audiology and, more recently, in practice management. As an academic, Dr. Traynor has been an Instructor, Assistant Professor, Associate Professor of Audiology, and an Audiology Program Director at the University of Northern Colorado and Colorado State University.  He currently teaches practice management to audiologists as an Adjunct Professor at three universities. As an academic and industry consultant in private practice, Dr. Traynor was named a Fellow of the National Academies of Practice in 2017, awarded the 2014 Lifetime Achievement Award by the Colorado Academy of Audiology, and named a 2018 Distinguished Alum, University of Northern Colorado. His textbook Strategic Practice Management, 3rd Edition, co-authored with Dr. Robert Glaser, is used in most audiology training programs.  
Bill Diles, Founder of Pivot Hearing said, "I have had great respect for Robert as a colleague for many decades, and I am thrilled that he has joined our team. He is a great thinker with decades of practical experience.  He keeps current on the latest research in the field of audiology and offers private practice owners practical ways to apply new thinking and effective differentiated services that improve the lives of our patients."    
Pivot Hearing is a leading private practice consulting firm with deep roots and experience in the hearing care industry. Pivot Hearing is unique in the marketplace because it offers private practice strategy and execution based on learnings and experience in the current management and growth of its own clinic locations. Pivot Hearing works with change-oriented hearing care practice owners to help them make great decisions, convert those decisions to action, and deliver the sustainable success they desire. To learn more about Pivot Hearing, Robert Traynor, and how to take your private practice to the next level, visit pivothearing.com.