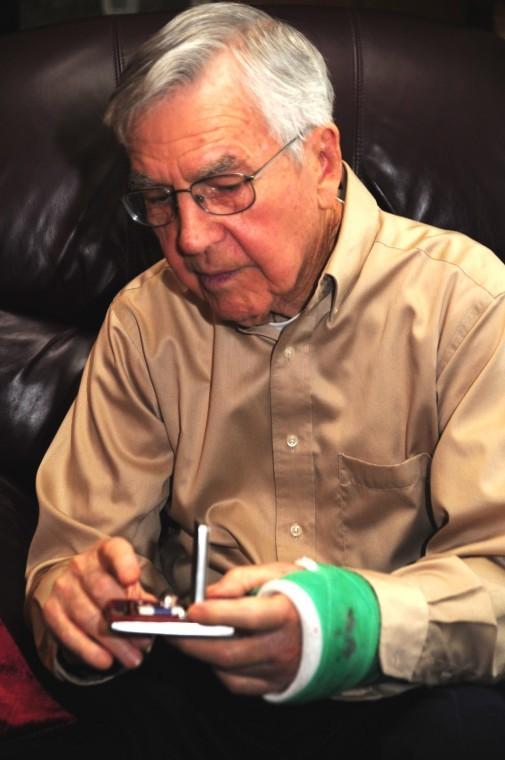 Seven Steps to Establishing a Hospice Hearing Program in Your Community
If you own a private practice today, you're probably always looking for new, innovative ways to drive patient referrals.
We'd like to share one with you today that will not only grow your business, but will likely grow your heart as well.
Read more over at The Hearing Review.