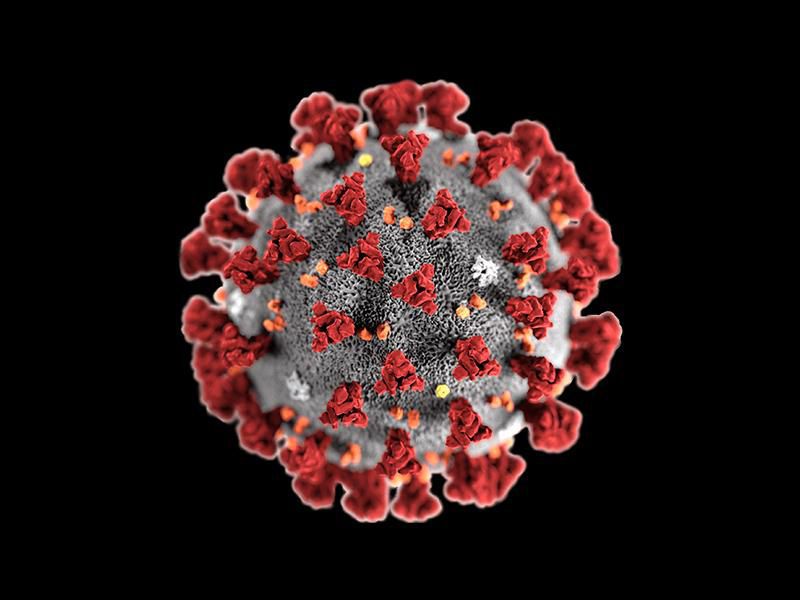 Private Practice Resources for COVID-19
We are in uncharted territory as private practice owners, and each day brings us new challenges and uncertainty. It is always our goal at Pivot Hearing to develop strategies and tools for our fellow private practice owners to help them achieve the patient care and business success they desire. 
Pivot Hearing is working with HR, legal, financial and other experts both in and out of the hearing care industry to put together resources to help you during this challenging time. If you're wondering what to do about paying your employees or if you're going to have cash flow issues, visit the Pivot Hearing Private Practice COVID-19 Resources hub for the information and support we have assembled so far. 
At Pivot Hearing, we believe that while this time brings challenges, it also brings us unprecedented opportunity to pause and think about our goals for when the current situation normalizes, and how we can position our business to achieve new levels of success. 
The required closure and/or slowdown of your practice likely means you have time that you otherwise normally would not. That's why we think there's never been a better time to tackle 10 specific projects, so you emerge from the COVID-19 pandemic stronger than ever and prepared for new business cycle growth. 
Download the Pivot Hearing COVID-19 Playbook 
Above all else, know that you aren't alone. As practice owners, we are here right alongside you; reading, learning, and executing in the midst of these uncharted waters. And we can get through this together. Reach out to us if you'd like to discuss your unique situation, and we'll be happy to help.