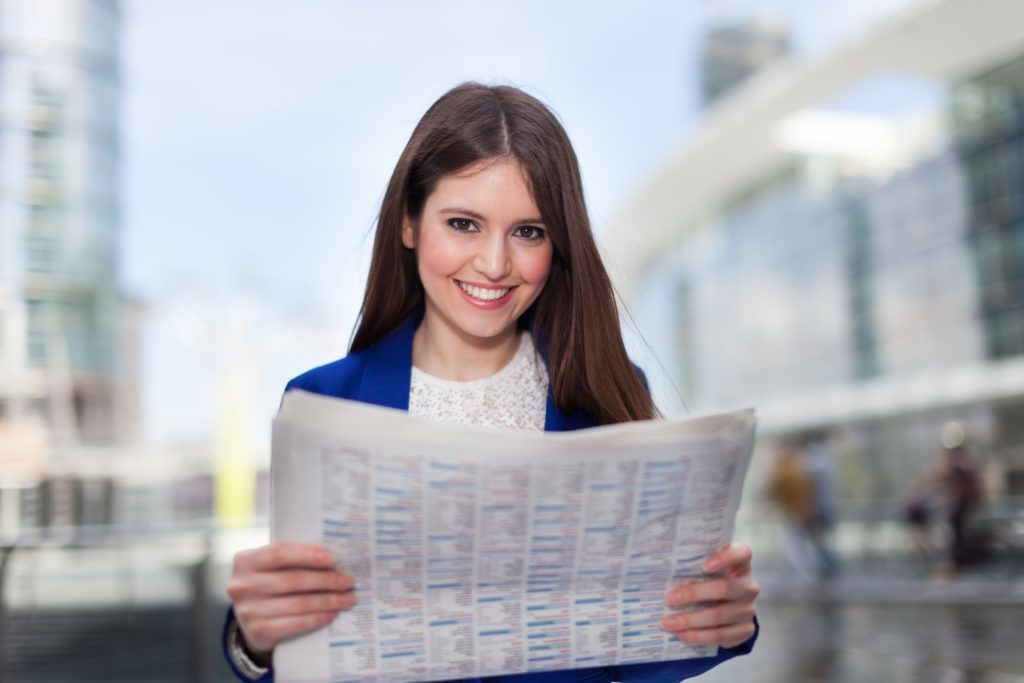 Create print ads that work! | "Hearing Aid Test Drive"
In a time when newspaper ad response is dwindling, ours are working. The phrase that we have been using in our print ads – "Hearing Aid Test Drive" – really seems to resonate with people.
Everyone knows what a test drive is. Everyone likes that they are in the "driver's seat." The main point and continuing constant is not the "newest device," "slashed MSRP pricing," or the latest "limited special offer."
It's US!
From the very beginning, we are establishing that the relationship is with US, not the device or its brand. And guess what? The results indicate that people like that!
Interested in ads that work? Ads that brand you and not manufacturers? We have worked with a high-end agency to develop ads with language that resonates and imagery that draws people in. Contact us today so we can share with you what's working for us.