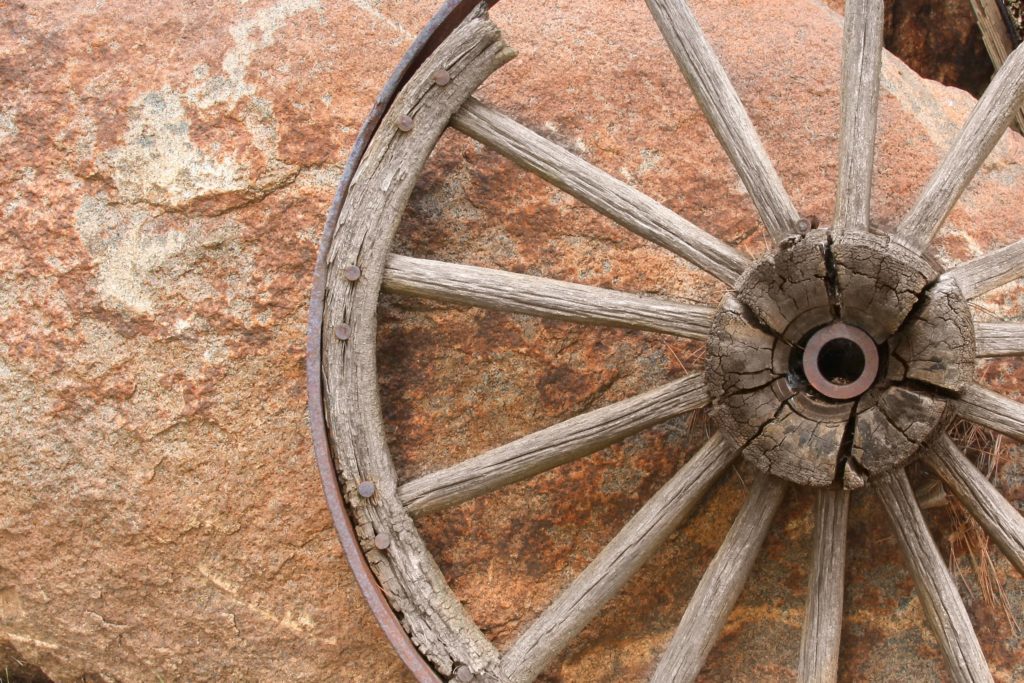 Physician marketing is the new frontier of practice growth.
Traditional marketing is becoming more and more challenging. So how are you going to continue to drive new patients through your door at a reasonable cost?
The answer is through physician referrals. This hugely untapped and under-penetrated market is sitting there, waiting for you to take it by the horns. How do you get started? We can help you build a program from scratch or take the one you currently have to the next level. We are the best in the business when it comes to physician referral marketing, and we have the experience to help you be too.
This is the first in a series on physician referral marketing – why it's so important, how to do it, and what it will do for your business. Stay tuned for the next installment, or get in touch with us today if you're ready to get started.