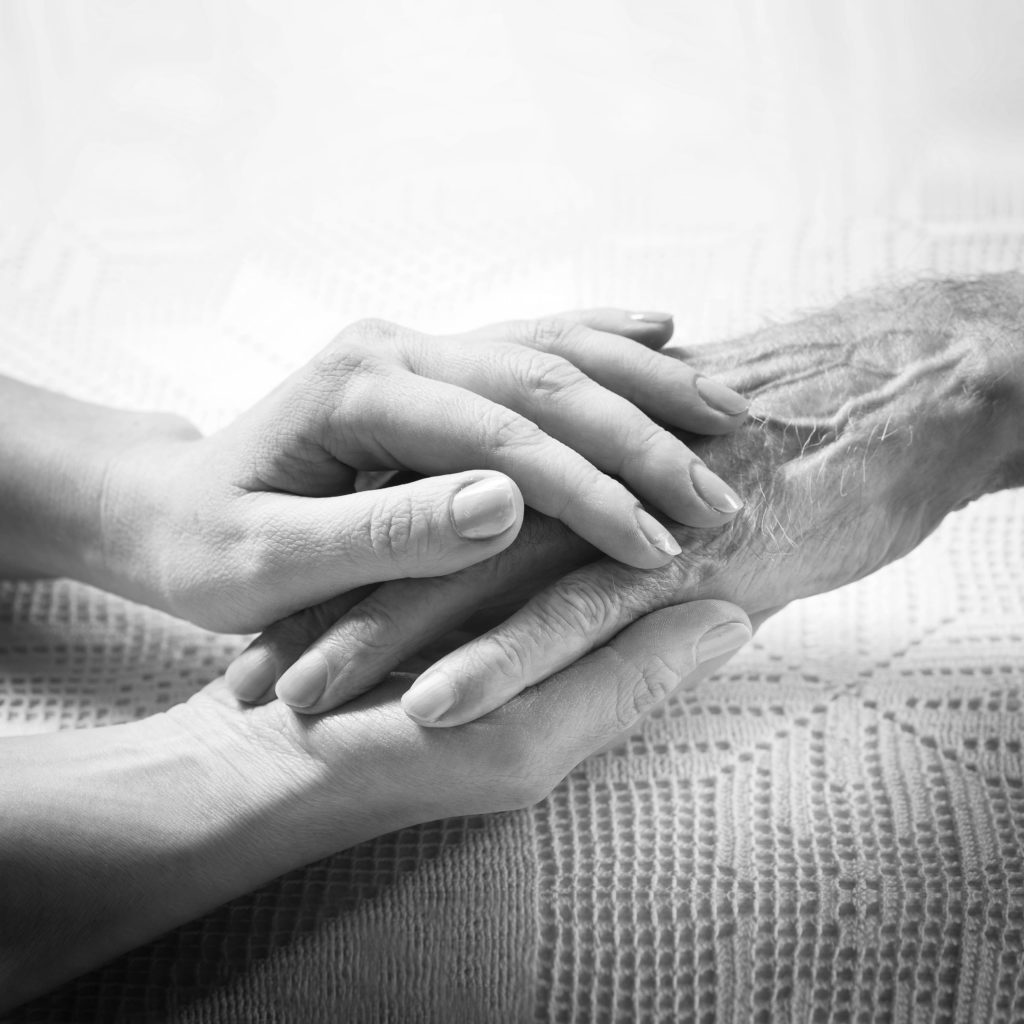 In our practice, we know that investing in our community is an investment in our business. We've talked about our Hospice program before, and hopefully this letter from a patient's family member will inspire you to start a Hospice program of your own.
Dear Mr. Diles,
You recently visited my mother, Virginia R., and helped her with her hearing aids.
My mother is with Hospice. She most likely will never leave her bed. She has very little physical quality of life, but she is still mentally aware and likes to visit with her family, as well as watch TV and movies. You have made communication possible for her. I cannot thank you enough for your kindness and service.
Thank you again for helping my mother. You are most kind – know that you are appreciated!
Sincerely,
Kathy R.
When you touch a Hospice patient, you are also touching their family members, friends, nurses, physicians, and Hospice social workers. Get in touch with us today – we would love to help you start a Hospice program, loop a local movie theater, or share with you some of our other unique ideas that improve lives and bring the patients in your community through your doors.