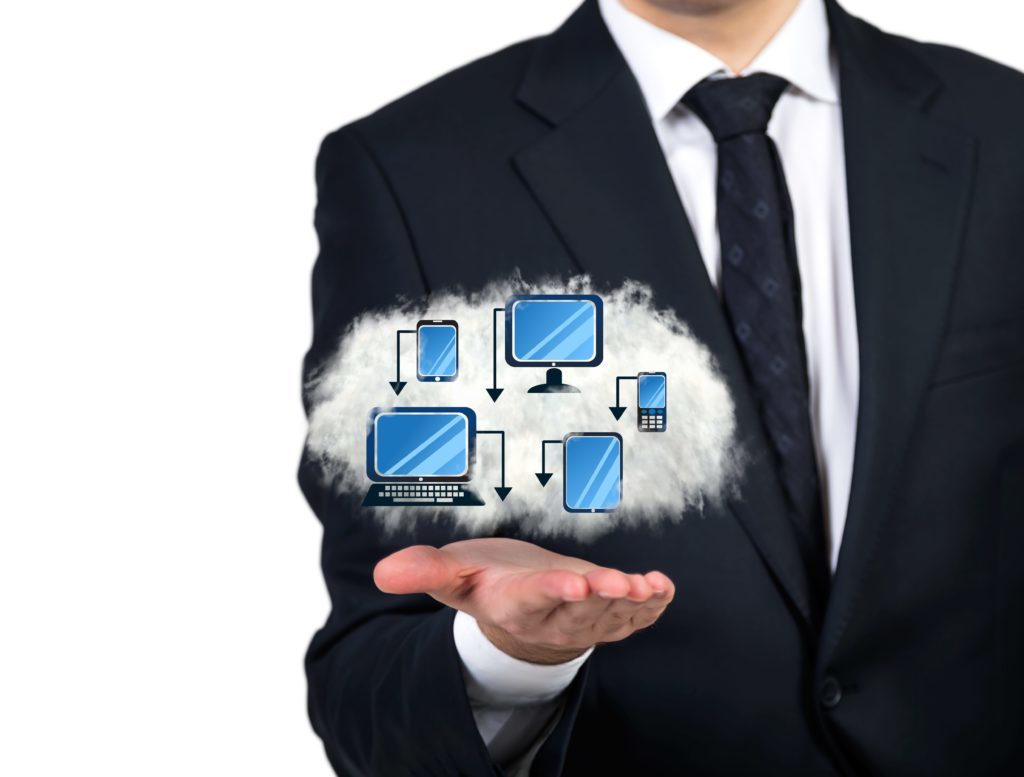 Modernize your practice with a few simple tools.
As a busy, multi-location hearing care practice, we rely heavily on our administrative support staff. The "staff" in our billing department consists of one person…
…who works a mere 3 days per week. How are we able to get by with so few hours for such important tasks? It's all because of the modern tools and integrations we have in place that make us more efficient and save us time and money.
Our practice management software integrates with our accounting software and web-based credit card processing. Our payables and expenses are handled online, and our bank transactions are downloaded for regular reconciliation. Using cutting edge technology helps us save time and money, as well as avoid costly errors. We have secure visibility into the financial status and health of our business wherever we have an internet connection because it's all in the cloud.
If you think your office could perform more efficiently than it does now, let's have a conversation. We can show you how to be more profitable this year with a few simple changes.