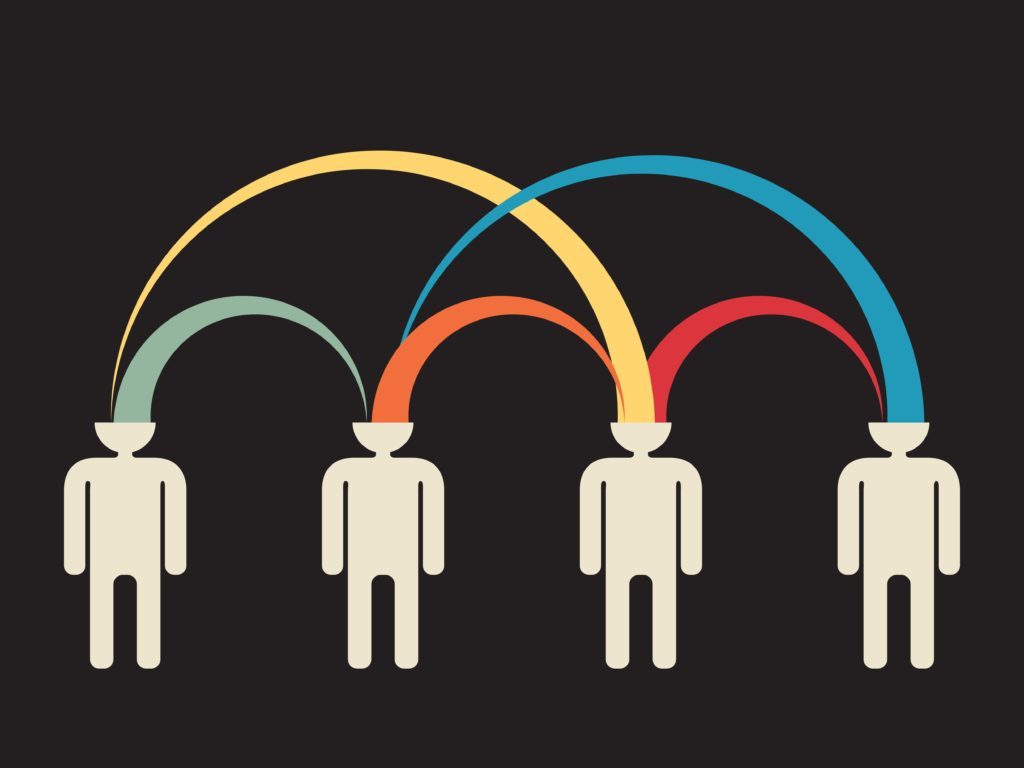 With a little help from your friends.
Do more than just get by.
In 2011, we added a highly skilled business management / operations member to our team. He has implemented many strategic changes that have increased our revenue substantially and made us far more profitable. As a result, we were confident enough to open a 4th location in a neighboring county recently.
Our success in our own practice has given rise to the Pivot Hearing story. We have done it, we are doing it, and we can help you. Are you not seeing as many new patients as you would like? Do you think your cost of goods could be better? Do you worry that your office could be run more efficiently?
Instead of hiring your own operations specialist, take advantage of ours and all that we have learned and done. We would love to share our success with you and help you replicate it in your own market. Let's have a conversation.