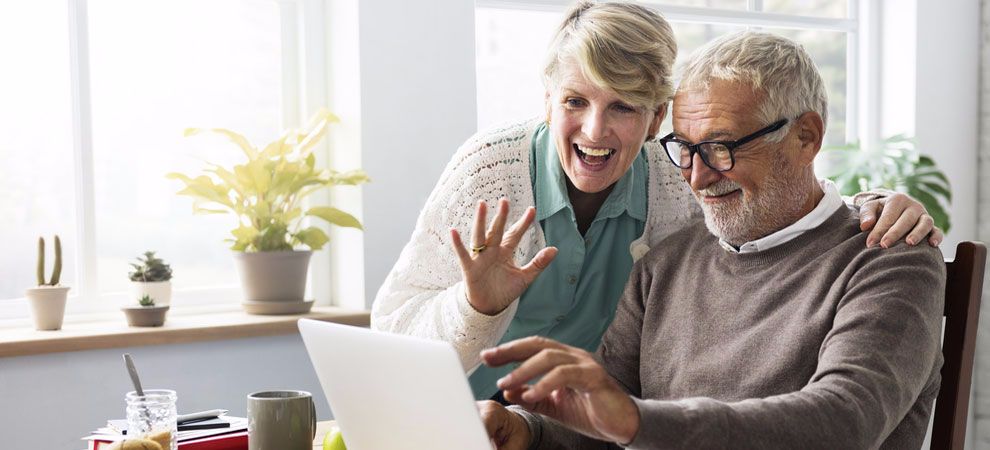 Kick Start Revenue in your Practice Post-COVID-19
Depending on where you're located, you might already be up and running, or you may have weeks or months to wait before you're able to resume any kind of normal business. Regardless of when you open, chances are that after the initial rush of pent-up demand, things might be slower than they were pre-COVID-19.
When the time comes to re-open your doors, it will be important to have a plan in place for how you can be as effective and efficient as possible and generate the revenue you'll need to cover your overhead and other expenses – and turn a profit. The marketing plan you had in place pre-COVID probably won't work exactly as is – consumer response rates will have changed, and offers need to strike a different tone.
Pivot Hearing's latest installment in the COVID-19 Playbook series is designed to give you some ideas for kickstarting revenue generation when you re-open or ramp up your practice as shelter-in-place restrictions lift in your community. 
Download Pivot Hearing's Playbook #3: How to Kick Start Revenue in your Practice Post-COVID-19 Slowdown
Did you miss the first 2 installments, focused on things you can do while your practice is slow or closed and clinical/operational changes needed in a post-COVID-19 world? Don't worry, you can get them here.