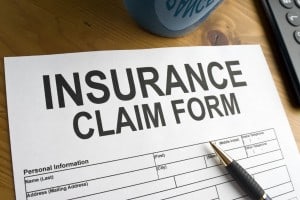 Are you getting paid (correctly)?
Like it or not, insurance has become a larger and larger part of our businesses.
Navigating insurance billing regulations and procedures can be intimidating and overwhelming for practice owners and their staff. Hiring a local billing person or company to handle insurance for you can be appealing, but rarely do these organizations have the expertise needed to ensure your billing is being done properly for audiology and hearing aids, which are relatively niche categories.
Having a full service, specialized billing department that works "for" you but that is not on your payroll is often the best way to receive the reimbursement to which you are entitled. Assigning this important part of your business to staff who are not experts can result in a lot of money left on the table – and the possibility that your patient isn't accessing all the benefits that their insurance provides. Even with competent staff, it's a huge use of resources that could be better applied in other ways to your business.
Wondering if your insurance billing could be better, faster, cheaper? Let us conduct a complimentary audit and let you know.