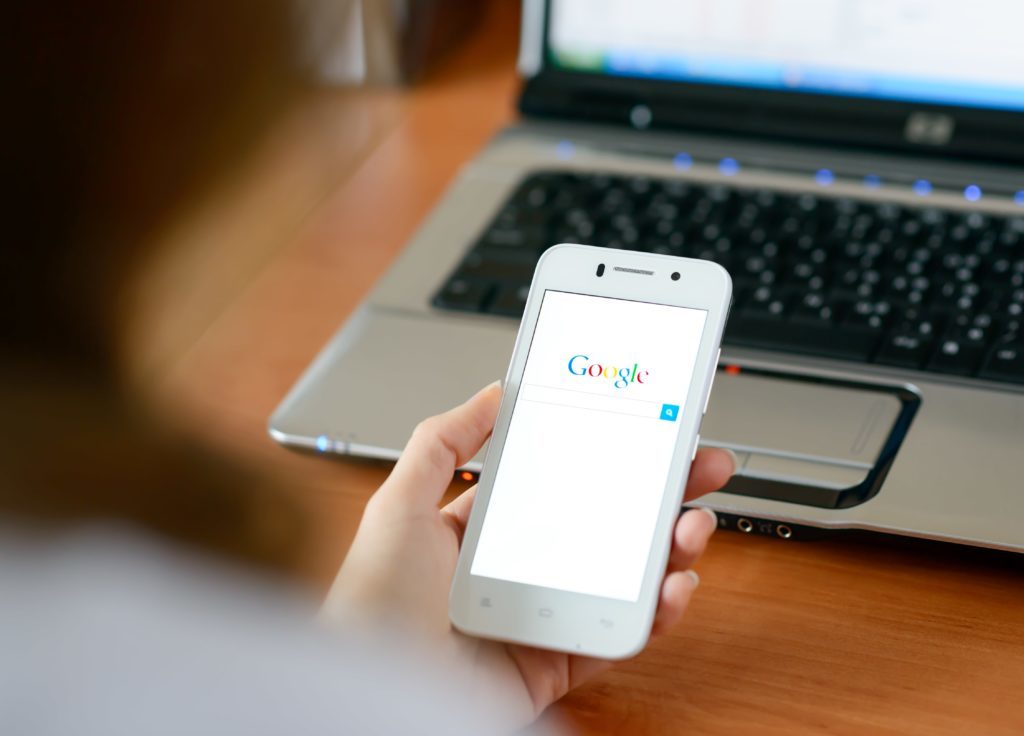 Your practice is friendly, but is your website (mobile) friendly?
I'm sure you've thought about how friendly your front office person is when he answers the phone, or your fitter's rapport with her patients. But have you thought about friendliness in terms of your website?
How convenient is it for potential patients to find you and learn about your services? How easy is it for first time patients to map directions to your practice on their way to an appointment? How convenient is it for current patients to find you on their smartphone and click on your phone number to schedule an appointment?
Your website is often a patient's first point of contact with your practice. Offering a seamless and frustration-free experience starts here.
Beyond a friendlier feel, having a mobile-friendly website is also an important factor in your search engine rankings.
More and more people (baby boomers and seniors included) are using smartphones and tablets as their primary source for Internet search. Google now shows a clear indicator of which sites are easy to use on a mobile device with a new "mobile-friendly" label placed to the left of the website URL in search results. When a potential patient performs a mobile search for a local hearing aid provider, they can choose a website that is easier for them to navigate and skip over those that aren't. Over time, your website will see more traffic, which helps to increase your rankings on both mobile and desktop search.
Not sure how mobile-friendly your website is? Or do you already know that you have room for improvement here? We can help, whether that's just with a complimentary audit, improving your current site, or building you a new mobile-responsive one. We want to help you make sure your site is mobile ready and that you're at the top of the rankings as prospective patients look for hearing aids in your market.