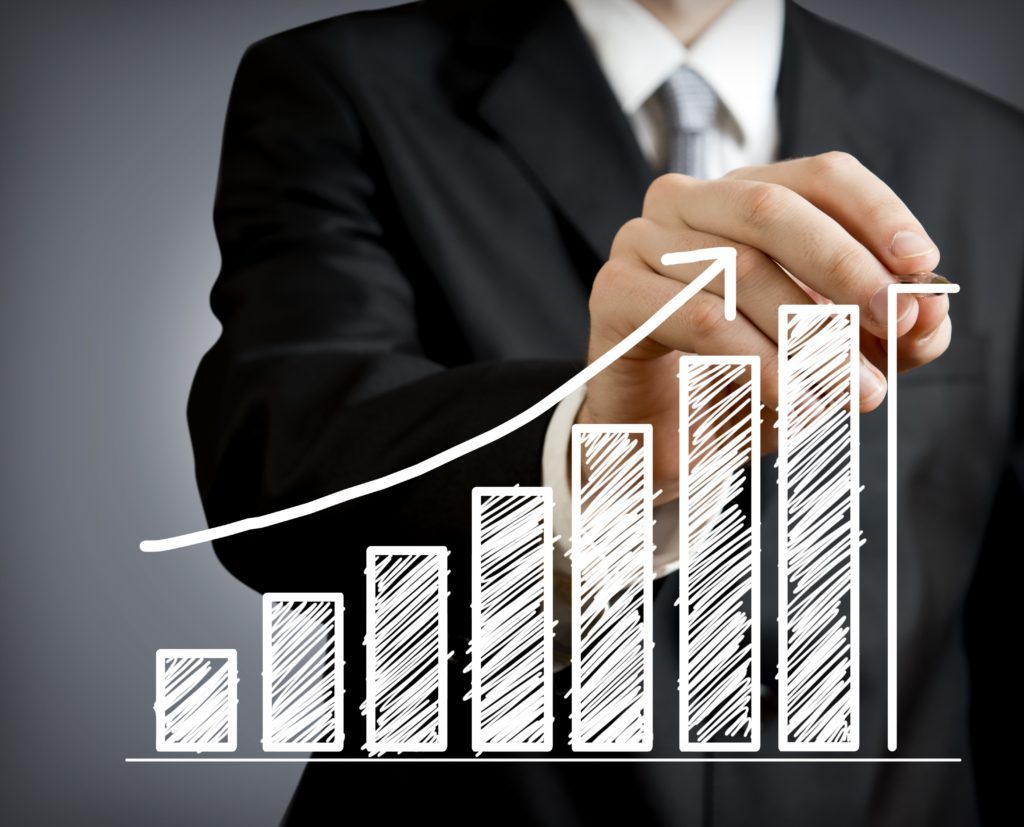 What are you going to do to grow in 2016?
A patient of ours who has 5,300 employees once told me, "If you run your business today like you did yesterday, you won't be around tomorrow."
Hopefully you grew at least as much as the hearing aid market did in 2015 – a little more than 4%.
With more competitors who are increasingly sophisticated, aggressive, and well-capitalized, you won't be able to get your fair share of the market growth (or more!) if you do things the same way you've always done them.
Do you have a plan for how you will grow in 2016? We do. We had our best year ever in 2015 and grew>20%, and we can help you do the same.
Let's talk.