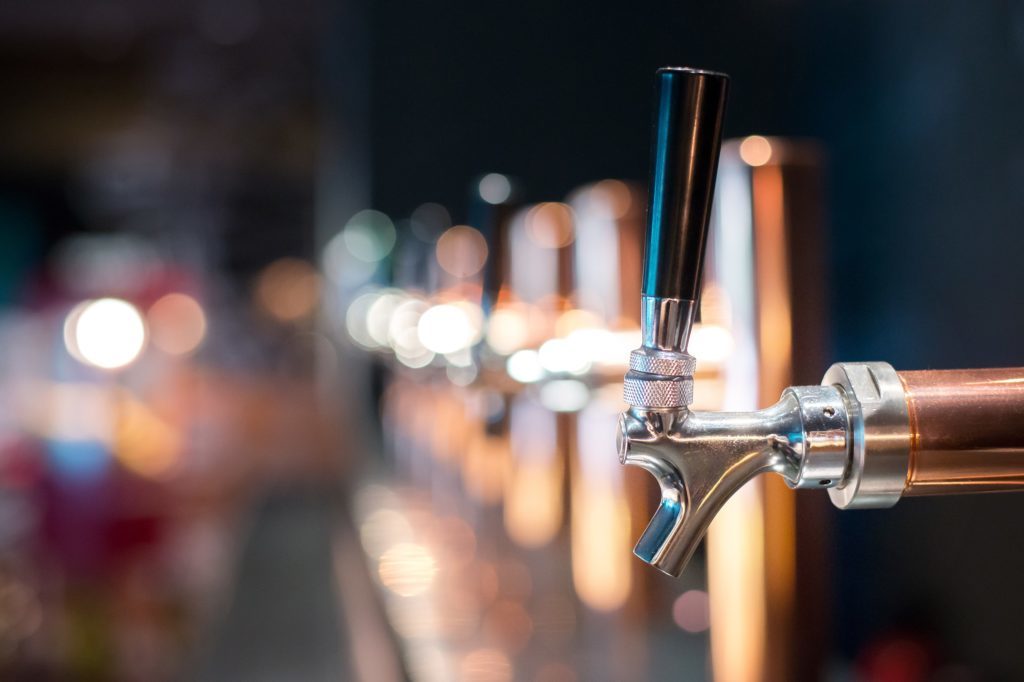 How your practice might be like a brewery.
If you like to drink craft beers, you've probably heard of Ballast Point Brewing Company out of San Diego.
They have decided to price their delicious, artfully crafted product super premium at $15 for a 6-pack here in Northern California. At that rate, cases go for $60. On the other hand, depending on where you shop, a case of Rolling Rock is usually about $15. Even when compared to cases of other microbrews, Ballast Point is usually about twice as expensive.
What do you think would happen if Latrobe, Rolling Rock's brewer, decided to slash prices and sell cases for $10, a 33% discount off their already low price? Do you think any Ballast Point lovers would suddenly change their beer-buying habits and switch to Rolling Rock?
Neither do we. And that's because there is always a market for high quality products, services, and care, which is what you're able to offer in your private practice. The big boxes, direct to consumer websites, and third party referal networks are always going to offer lower prices than you do, and even if they lower them further, that doesn't change the fact that there is a sizeable market out there for what you offer at your current prices. So don't worry about big boxes and third parties who are trying to drive prices down – focus your energy on making your patients' in-clinic experience amazing every time. While consumers may be able to get a similar hearing aid somewhere else for less, they certainly won't get your expert service and office experience at that price. And the good news is: there are enough beer drinkers to support both Rolling Rock and Ballast Point. And the same is true for practices who adapt and grow sustainably in an increasingly competitive marketplace.
On a side note, Ballast Point was recently purchased by Constellation Brands for about $1B.
Let us help you be the Ballast Point in your market.