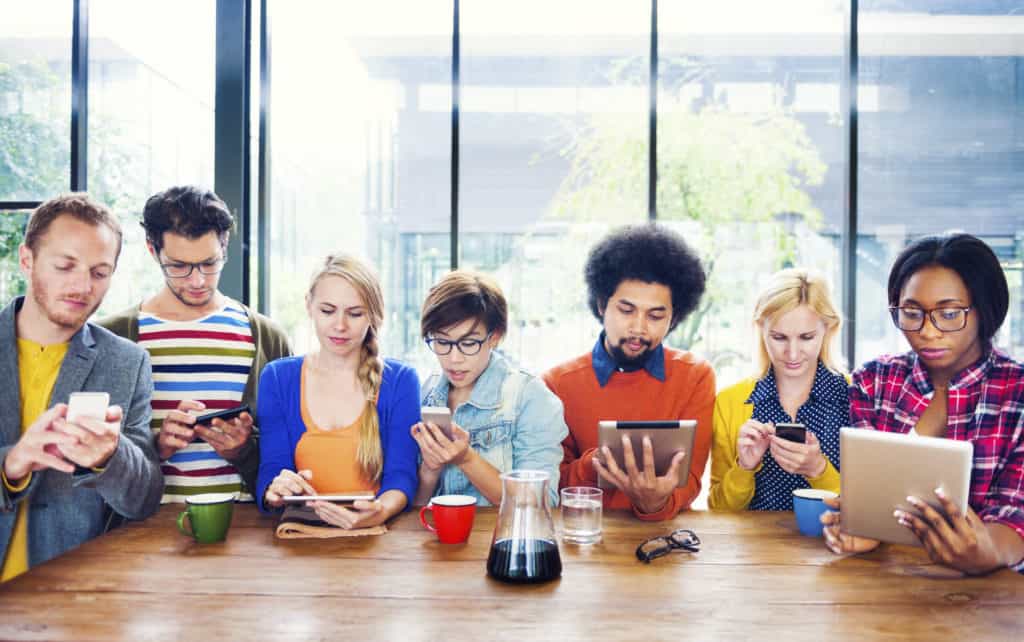 Our target customers are Baby Boomers. But why do they seem like Millennials?
Those of us who have been in practice for 20+ years have been long awaiting the promised Baby Boomers, who, as they turned 65, 70, and 75, would be flooding into our offices for hearing aids. In many ways, we are entering the golden age of our industry.
Interestingly, a phenomenon called The Millennial Effect is changing Baby Boomers as we've known them. While Boomers are a powerful, large group that controls 70% of the disposable income in the U.S., they are becoming more and more influenced by the Millennial mindset, which influences their behavior as consumers, among many other things.
According to columnist Eric Trow, we increasingly find the following to be true of Baby Boomers, although these attributes have often been previously thought of as millennial consumer traits:
Desire for instant gratification
Embrace technology
Connect online
Crave convenience
Desire for control
Will do research in advance of a purchase decision
Want to be healthier and more responsible
Will question traditional authority
So what does that mean for those of us who offer solutions for hearing loss, particularly selling hearing aids? It means we need to change our approach to cater to the "Millennial Baby Boomer" customer. We have developed a process for attracting, consulting, fitting, and ultimately selling devices to customers that satisfies each of these traits of the Baby Boomer consumer. Our process allows for same-day fitting, offers the best technology available, and puts our patients in the driver's seat on their journey towards finding the perfect hearing device.
Interested in learning more about our process? Get in touch, we'd be happy to talk with you about how you can implement it too.