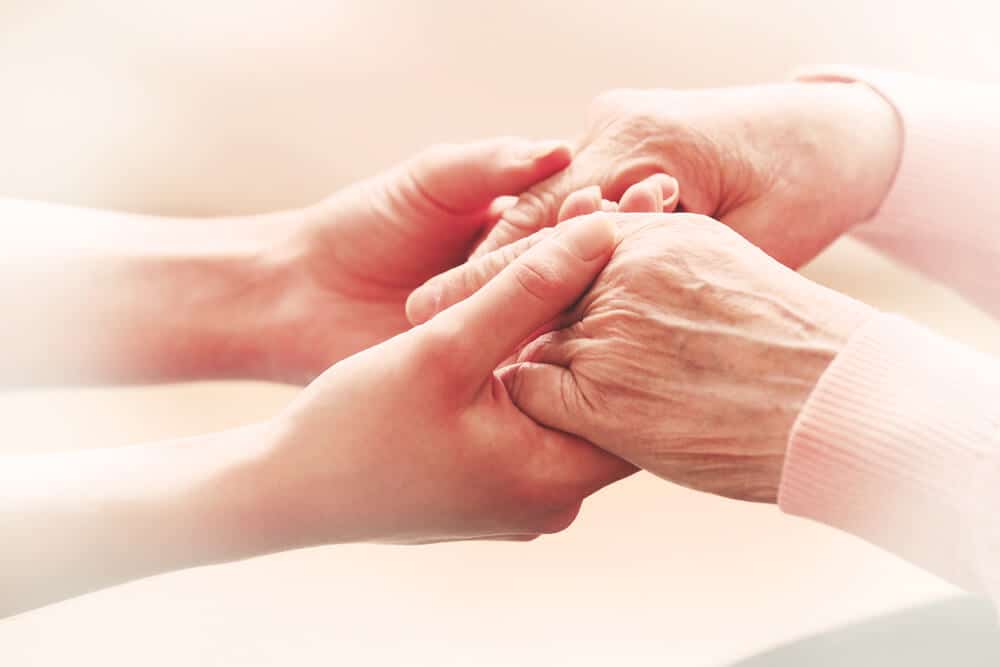 Audiology Today talks about Hearing Care at the End of Life
Those of you who know me are probably aware of my passion for providing hearing care at the end of life, specifically by partnering with Hospice. About 5 years ago, we developed a Hospice program here in Sonoma County wherein we offer donated hearing aids and our services to people who need them during their Hospice care. I have been so blessed and fulfilled by the lives I've been able to touch, and we regularly get referrals for non-Hospice services from the nurses who have seen first hand what we do.
I thought I would share the article in this month's Audiology Today magazine (page 14)* that focuses on this very important opportunity for us as hearing care professionals.
If you're interested in starting a Hospice program in your community, I would love to talk with you. I have a reference letter I can provide that helps you get started. We also have donated devices that we can send to your office to assist you in providing improved hearing during this very important phase of life.
*Republished with permission from the American Academy of Audiology.