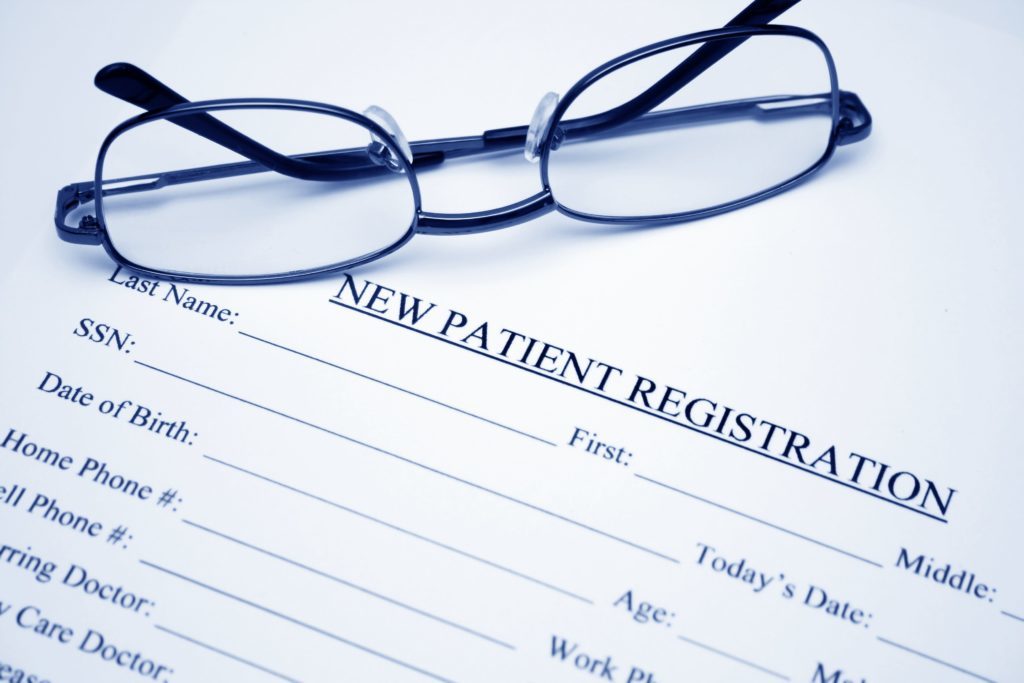 New patient? New process.
Let me paint you a familiar picture.
A new patient has an appointment, and you're going through your pre-evaluation interview and diagnostics. You can find out a lot, but often not enough to be sure you'll recommend the best solution for them. No matter how skilled and experienced you are, you've only known this person for a few minutes, so it's impossible to uncover everything you need to know to make the best recommendation.
When we recommend amplification, how can we really know which device and which features are the perfect match for this patient? Accurate diagnostics, good counseling skills, along with real ear and other clinical measures of benefit can add a lot – but there are other unspoken issues. The most common one is budget.
So you have two options.
You can fit high-end technology for good performance and risk "sticker shock."
Or you can fit mid-range or entry level devices in case the patient is shopping and risk a disappointing first time experience.
Which one do you choose?
We choose a better way.
We have techniques for how to handle this difficult scenario we face each day and will share our process with you over the next 6 weeks in Pivotal Moments. Stay tuned!
If you want to get in touch with us sooner, we are available any time.