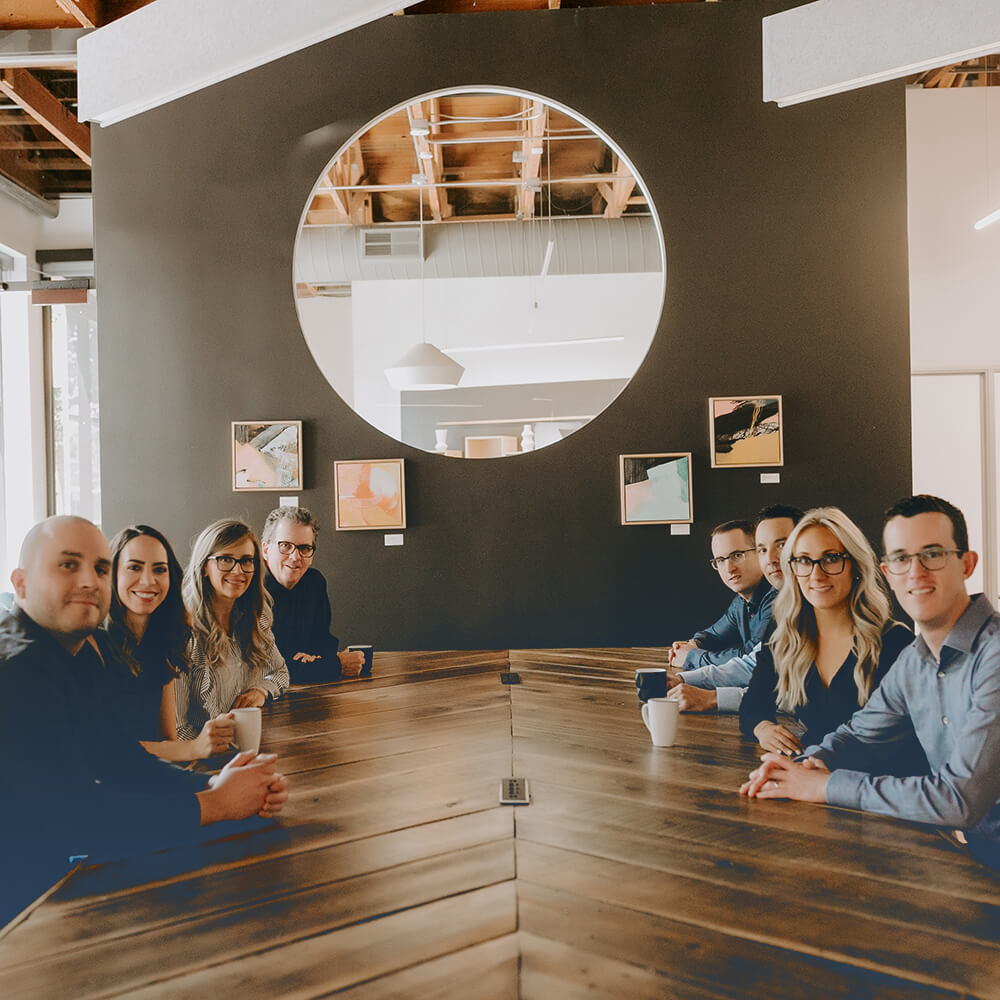 Is your 2021 marketing plan ready to go?
This may be the most important year ever to have an effective, efficient marketing plan for your hearing care practice. With all of the uncertainty out there, you need to make sure you're driving patients to your practice in a cost-effective way. But if you're like most practice owners, you probably don't know exactly where to start, and you might not have the time to figure it out.
Put a "2021 Marketing Plan" on your New Year's resolution list, and cross it off before January 1st. Pivot Hearing is offering a free 1:1 personal session to review your practice's current situation and goals, and at the end of the session, you'll walk away with a 2021 marketing plan, ready to go.
Click here to schedule your 2021 Marketing Plan Building session today.