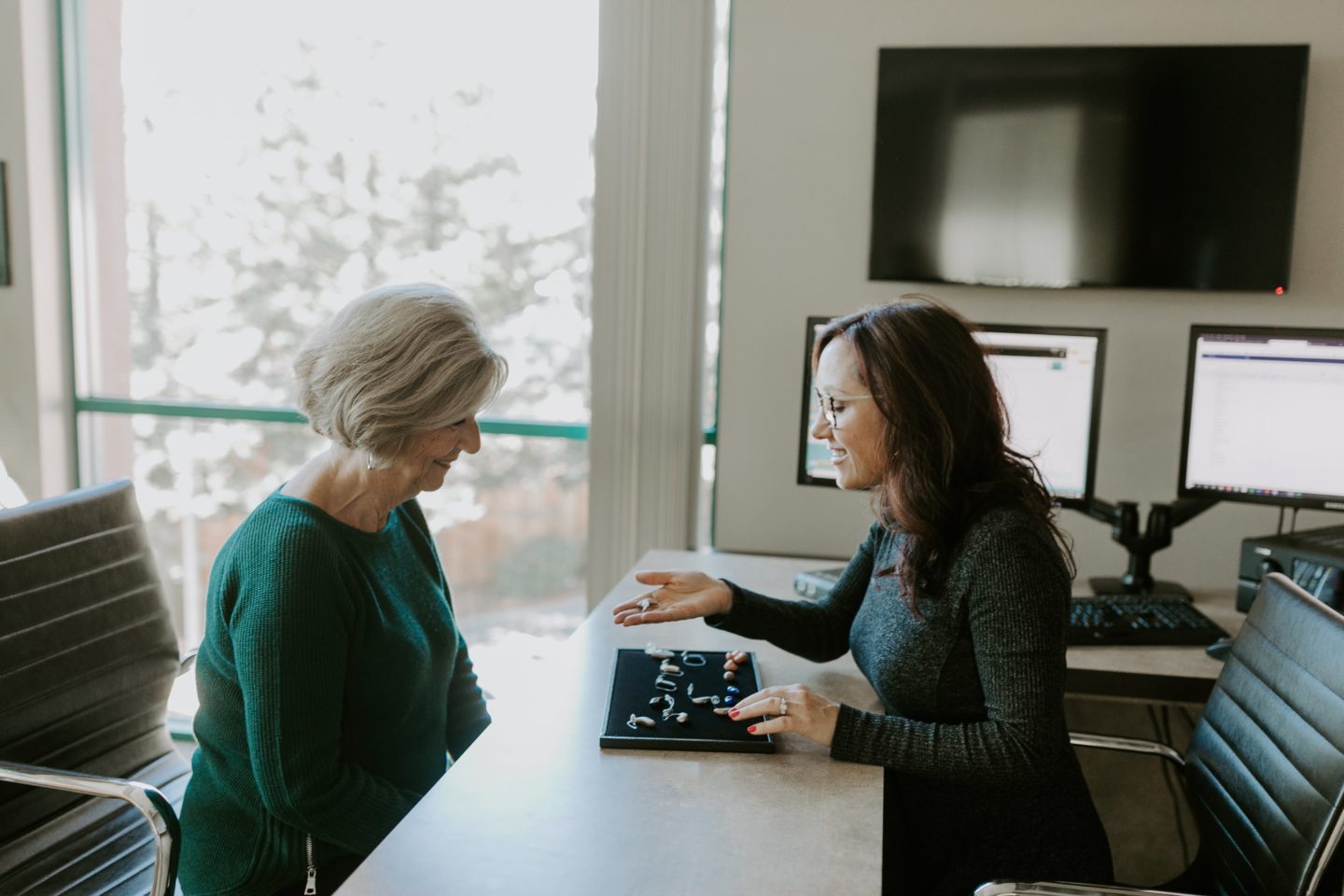 Finally — a private practice solution for 3rd parties.
If you're like most private practices, you've seen a major uptick in patients with 3rd party plans in the past few years. Approximately 1/3 of all Medicare beneficiaries are currently in Medicare Advantage plans, which provide hearing aid benefits. Even if you've remained somewhat immune to 3rd parties, you're likely feeling downward price pressure from other places like Costco, which is already 11%+ of the market and growing 20% annually. A global pandemic and economic uncertainty definitely don't make high end sales any easier.
It's been nearly impossible for private practices to compete with these low-cost options – until now.
We are excited to announce that we have a program designed for private practices to be able to successfully compete with 3rd parties and other low cost options.
Want to learn more? Schedule a 1:1 personal session to see how it works.