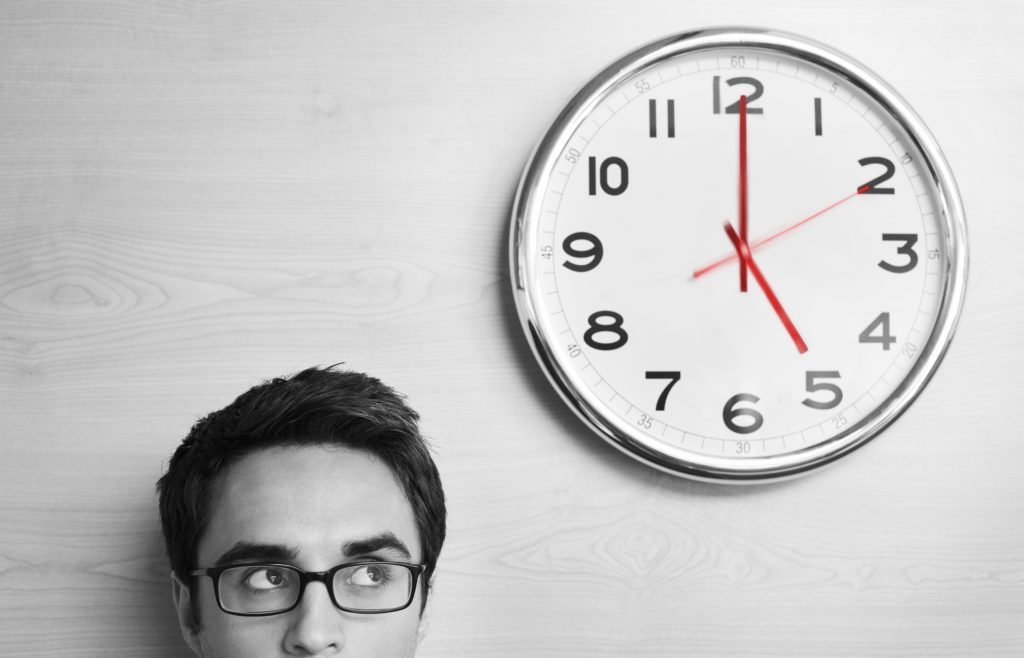 See more patients and still leave at 5PM
For the last few weeks, we have been talking about how important it is to build and nurture relationships with the physicians in your community. Once your program is up and running, you're going to have the first-class problem of having more patients on your schedule than you've ever had before.
It's important to not let this benefit become a burden, where you are having to stay late or work on weekends just to keep up with the increased flow of new patients.
It's critical to simultaneously build your physician referral marketing program as well as streamline your operations. In order to see so many more patients, it's important to take advantage of the technology available to help your practice run lean and efficiently. These tools include things like physician report writing, practice management software, and paperless office systems – just to name a few. We know how to help you reduce your operating costs with a handful of changes that will simplify your life and improve your profitability. Talk to us about how we can help you implement these kinds of operational efficiencies in your practice.