---
Hearing Aid Leasing
Looking for new ways for your patients to acquire the hearing aid technology they need at a price they can afford? Look no further than the Pivot Hearing Leasing Program, designed to enable your patients to get great technology at an affordable monthly price, all while creating a powerful recurring revenue stream for your practice.
Consumerism is changing.
Baby Boomer consumers are very different than the ones from the Greatest Generation. They are very accustomed to purchasing access to something rather than the thing itself, which is evident in the growth of subscription services like Netflix, Spotify, and Amazon Prime.

---
Hearing aid leasing allows patients to access top technology for a relatively low monthly fee in a way that elevates you as the professional so that you are no longer "selling a hearing aid" but instead offering complete hearing care for 3 years at a time. With options at every technology level and price point, the ability to apply a down payment or insurance benefit, and a predictable recurring revenue stream, Pivot Hearing's hearing aid leasing program is an excellent tool to add to your practice financing options.
---
You can choose to fit any manufacturer or device you'd like, you assume no financial risk for payment, your patients are always covered for loss, damage, and repair, and you get funded almost immediately.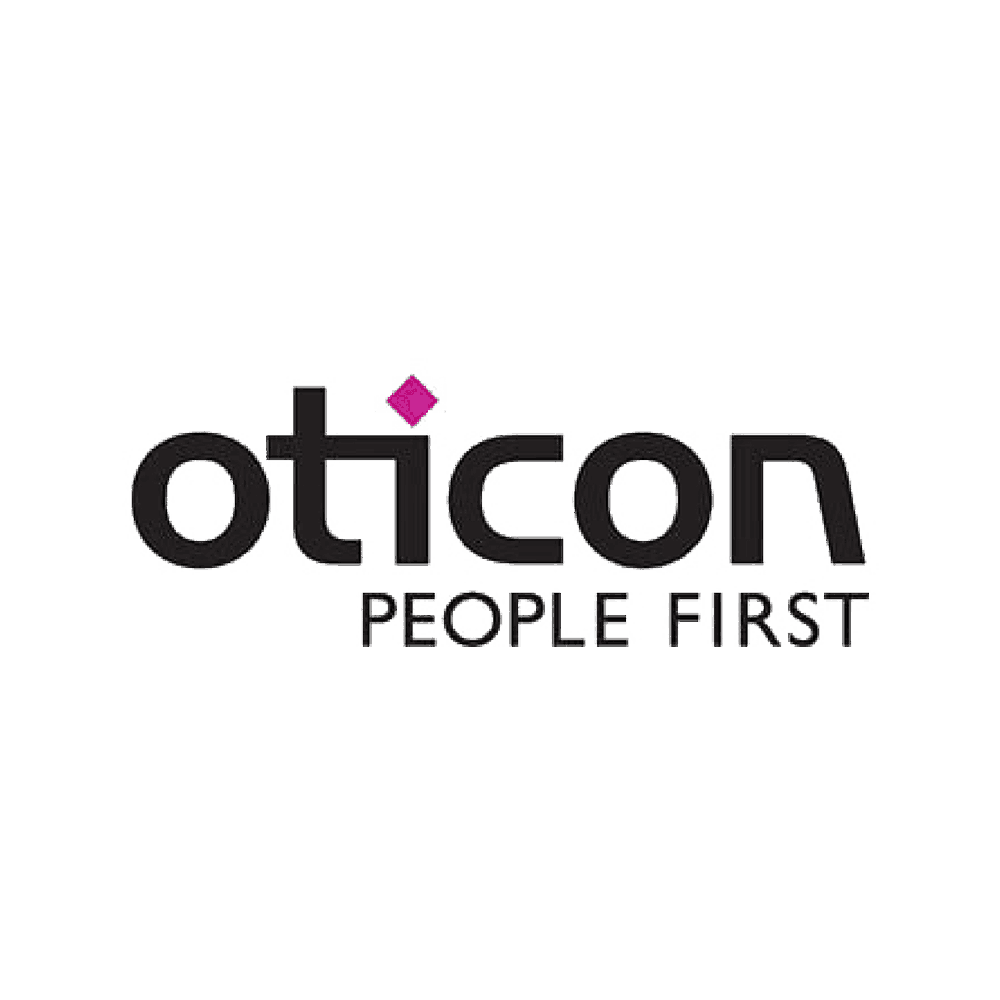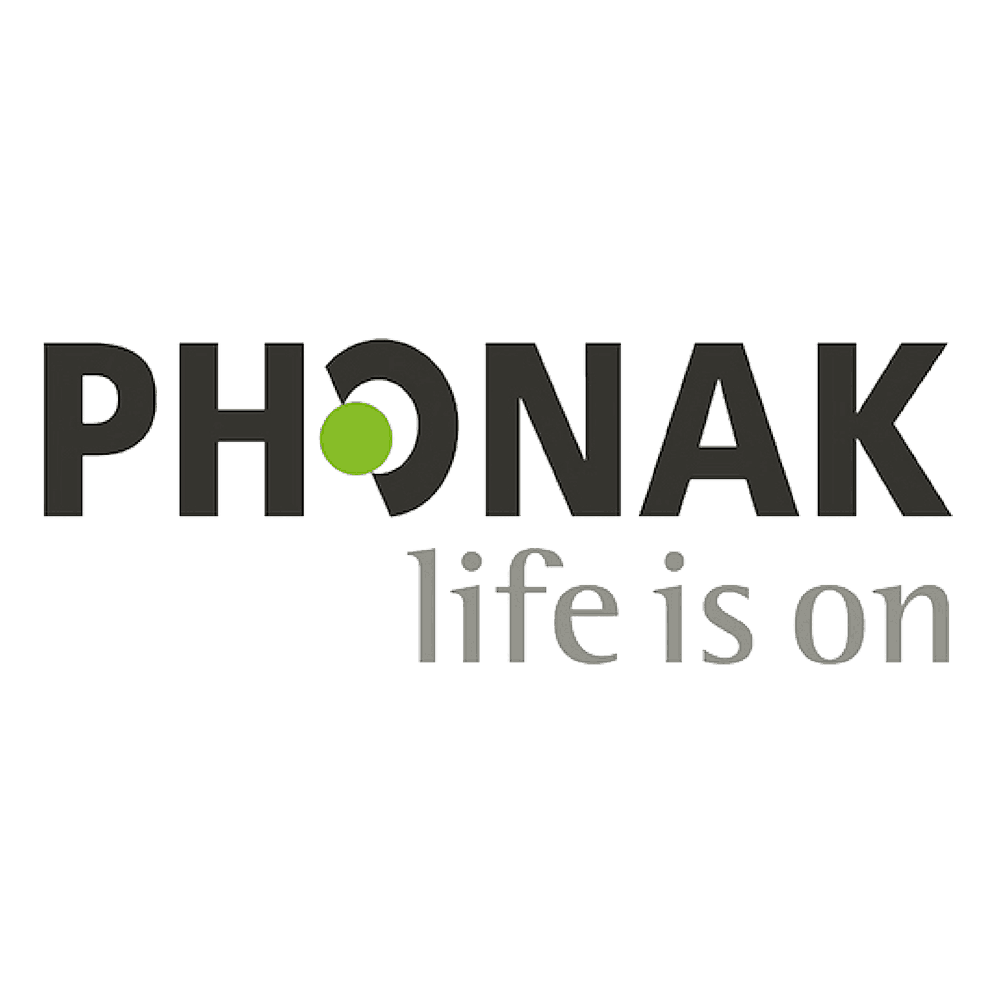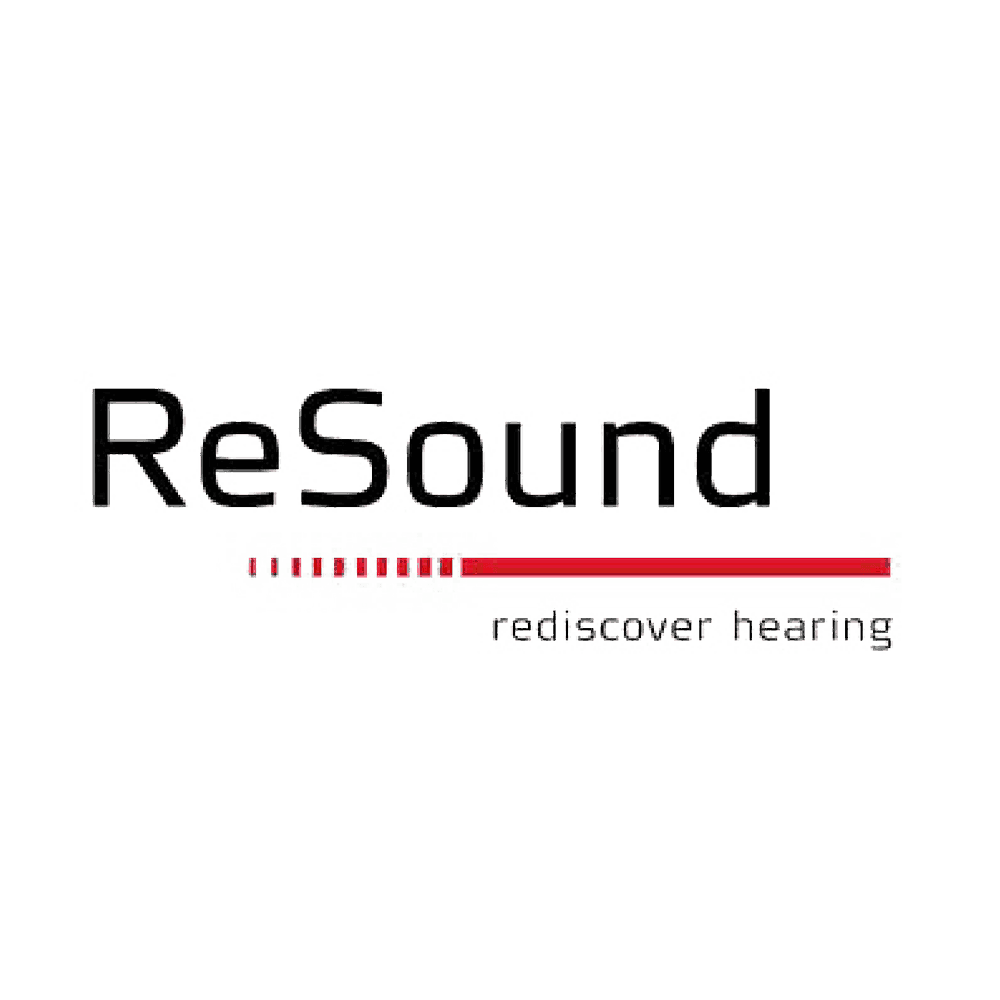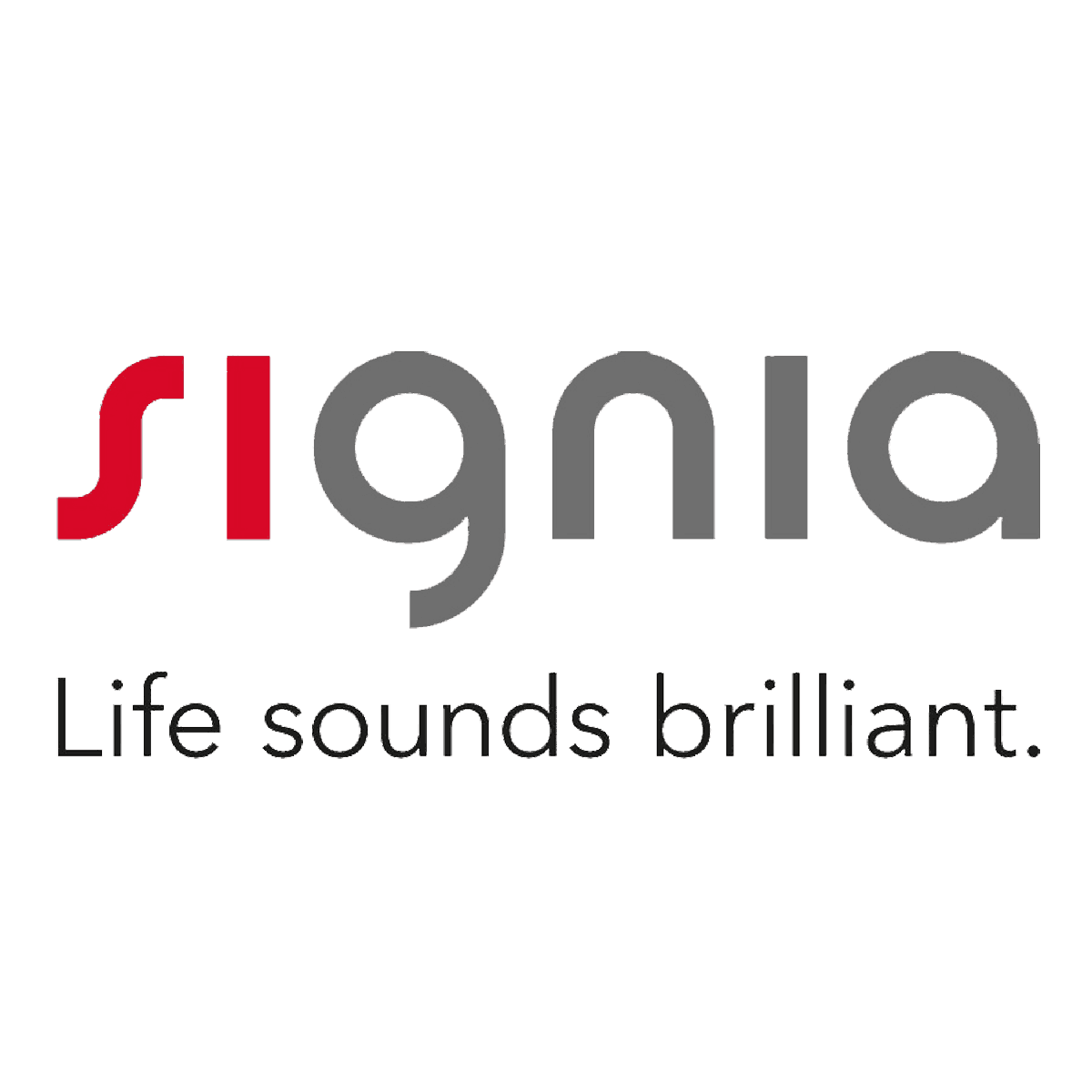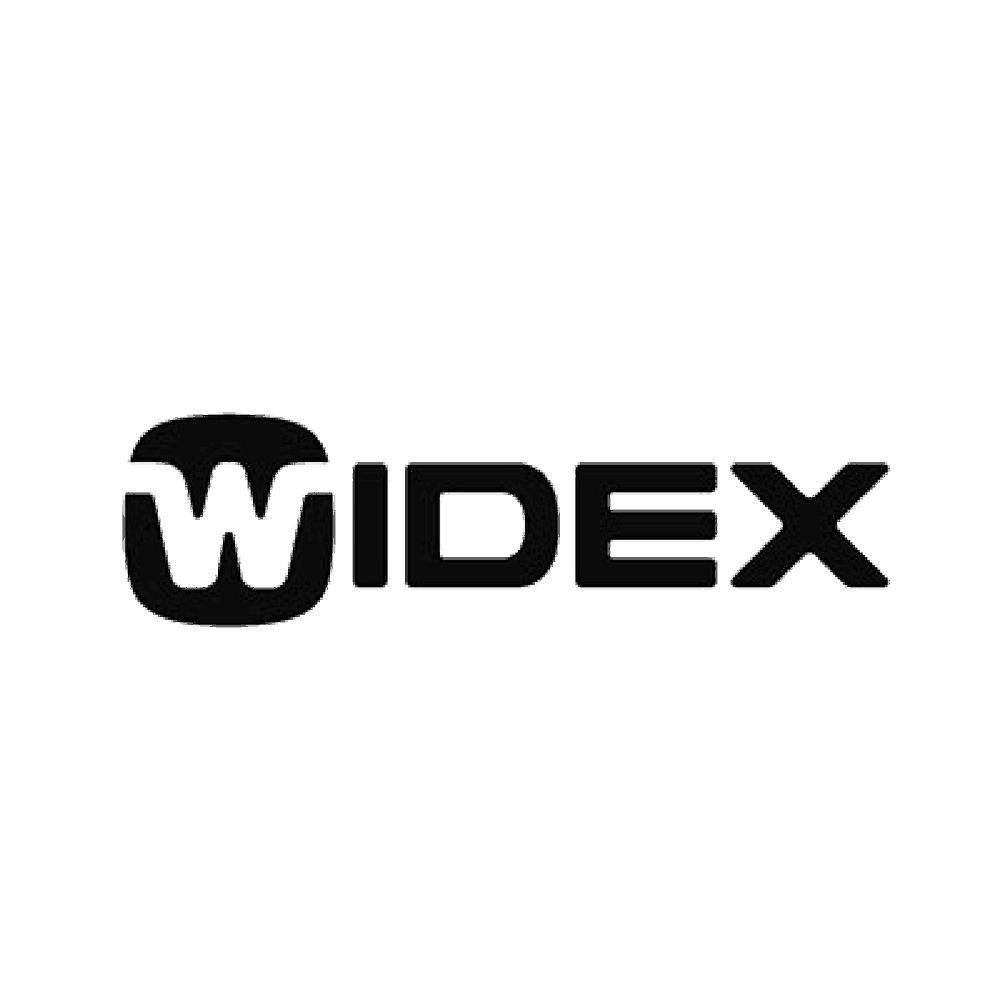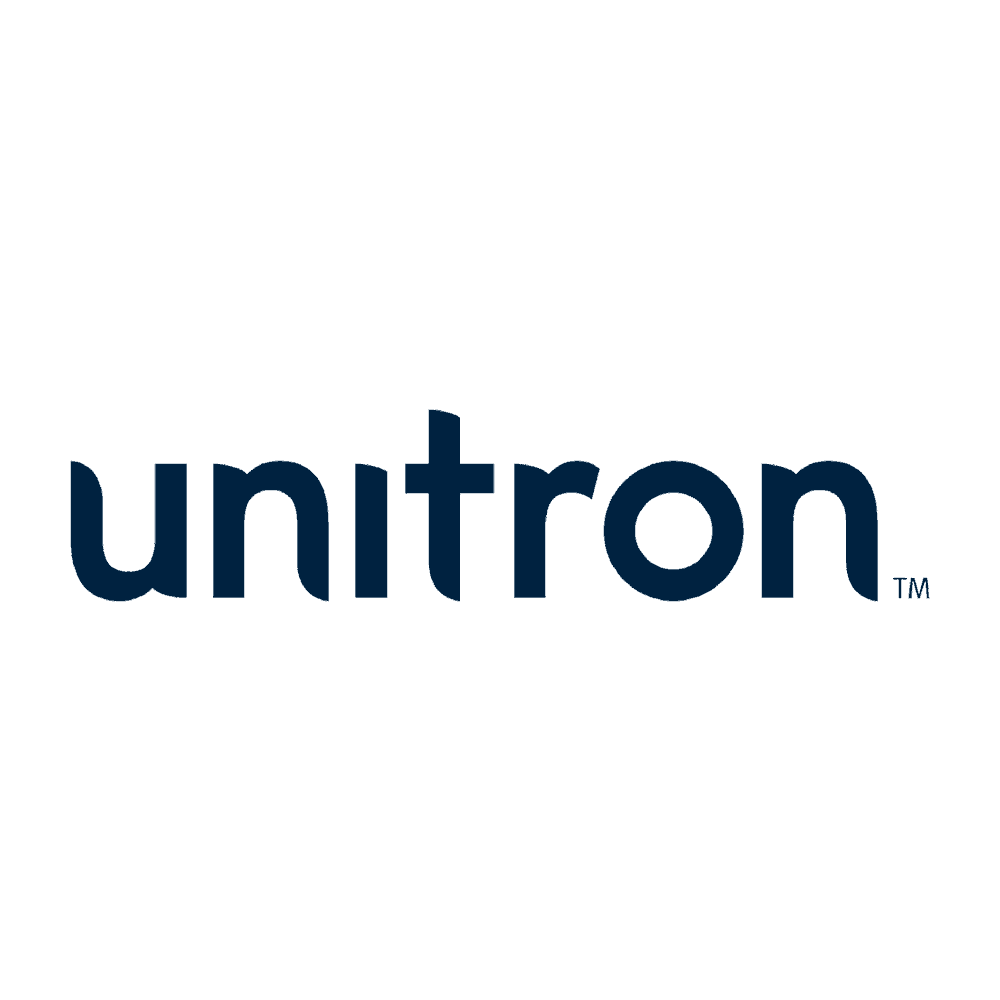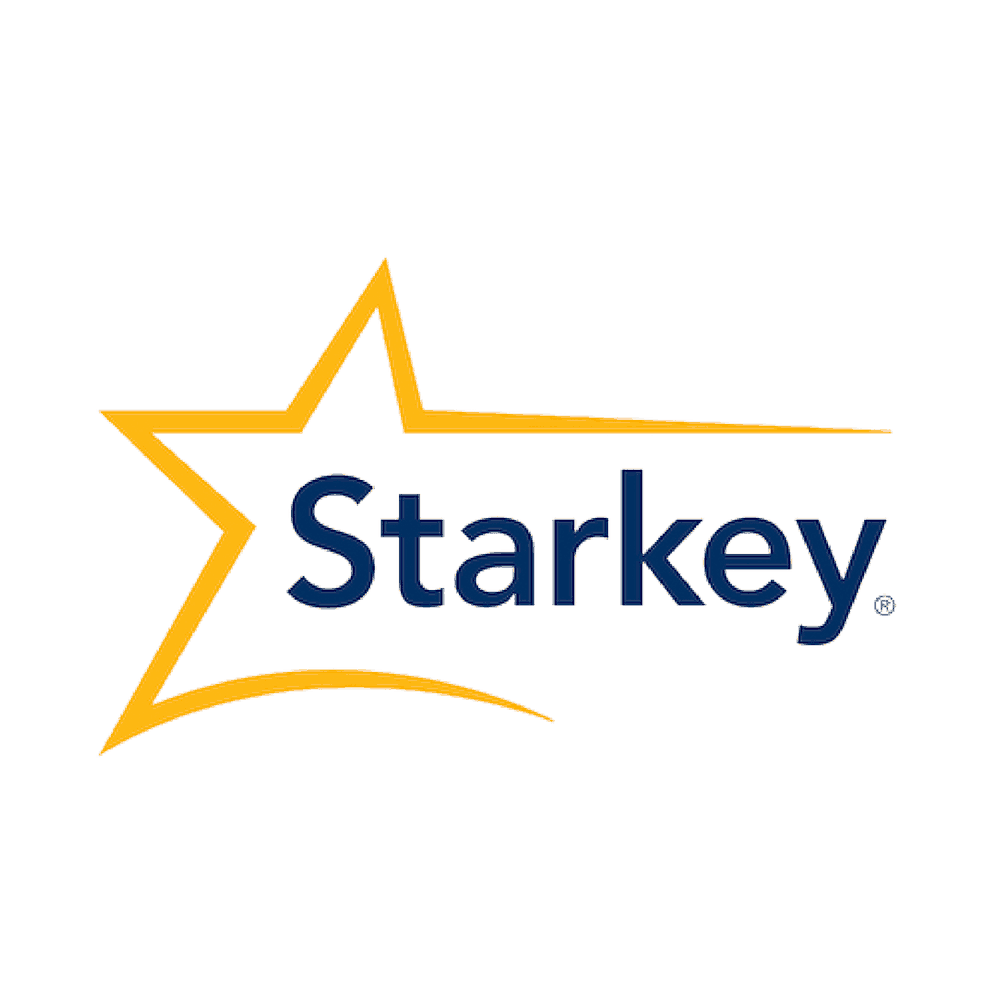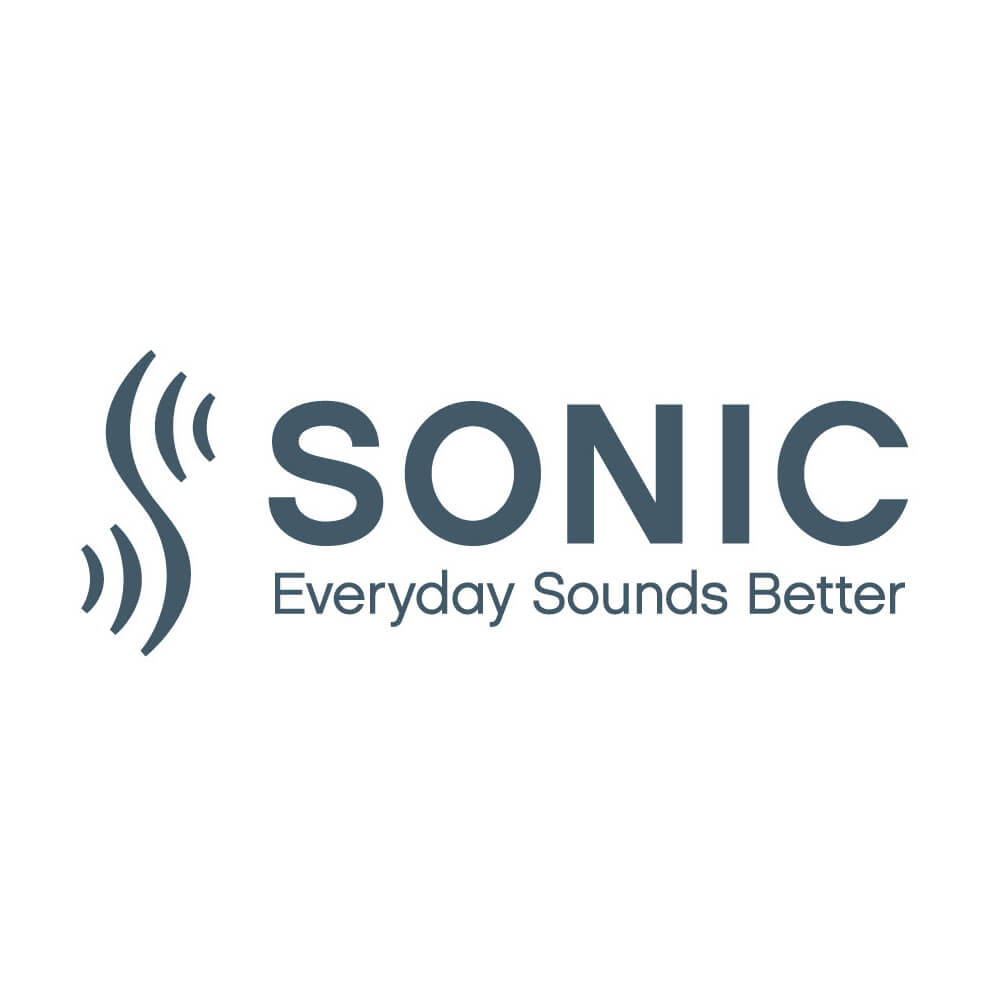 Hearing aid leasing allows you to:
Differentiate your practice in the marketplace
Ensure comprehensive patient care
Increase patient retention and benefit from a predictable revenue stream
Reduce competitive threats from big box, retail chains, online sales, and OTCs
Read what Robert Traynor, EDD, MBA, FNAP has to say about hearing aid leasing in the March 2020 issue of The Hearing Journal.
---
Take 2 minutes to learn more about what Pivot Hearing can do for you.