---
If you're like most private practices, you've seen a major uptick in patients with 3rd party plans in the past few years. Approximately 1/3 of all Medicare beneficiaries are currently in Medicare Advantage plans, which provide hearing aid benefits. Even if you've remained somewhat immune to 3rd parties, you're likely feeling downward price pressure from other places like Costco, which is already 11%+ of the market and growing 20% annually. A global pandemic and political and economic uncertainty definitely don't make high end sales any easier either.
It's been nearly impossible for private practices to compete with these low-cost options — until now.
We are excited to announce that we have a program designed for private practices to be able to successfully compete with 3rd parties and other low cost options.
Schedule a 1:1 personal session to hear how it works and see why it could be THE game changer for your practice this year.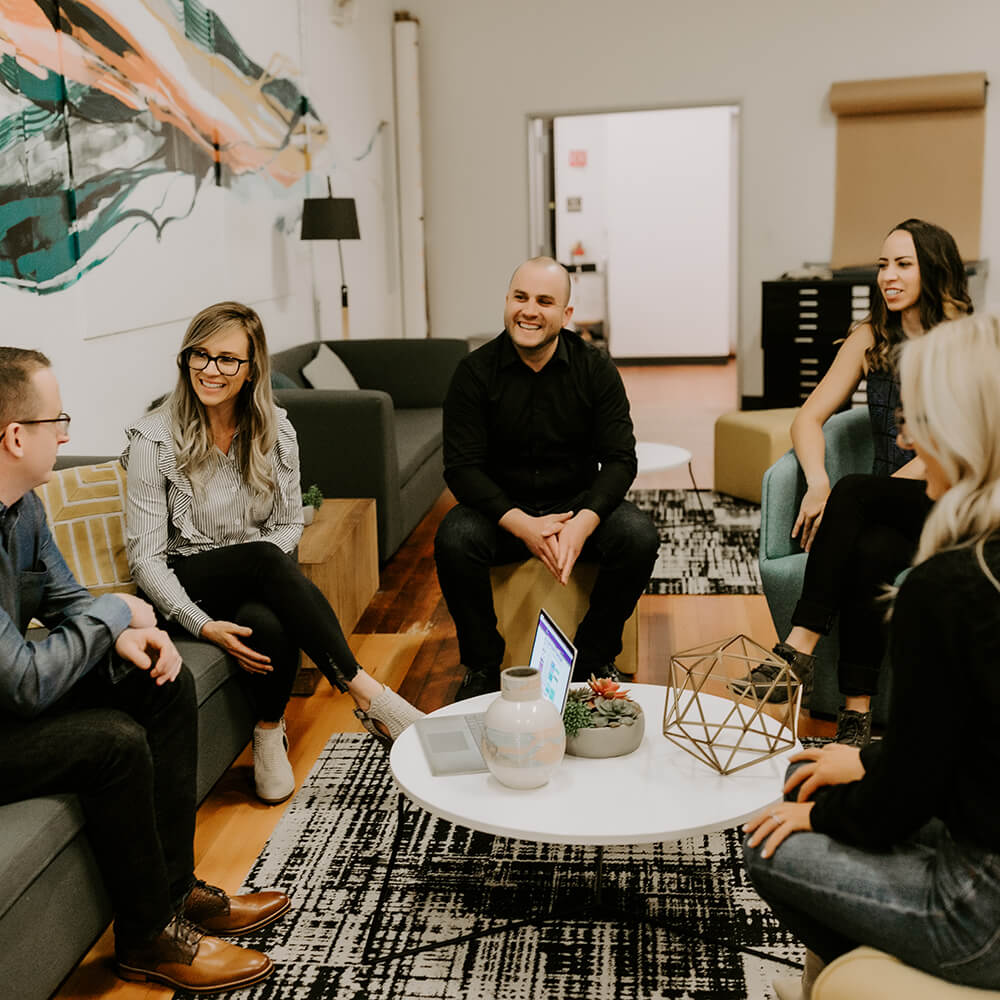 ---
What makes Pivot Hearing different
---
Deep & compelling experience in the hearing care industry (5 generations and over 100 years)
Up-to-the-minute influence of current day retail operations that function as an R&D arm to test and bring proven ideas to you
Services delivered by passionate, compassionate, elite team of consultants who know private practice inside and out
Unique practice philosophy designed for the modern patient and world – the Hearing Aid Test Drive™
Increased Patient Flow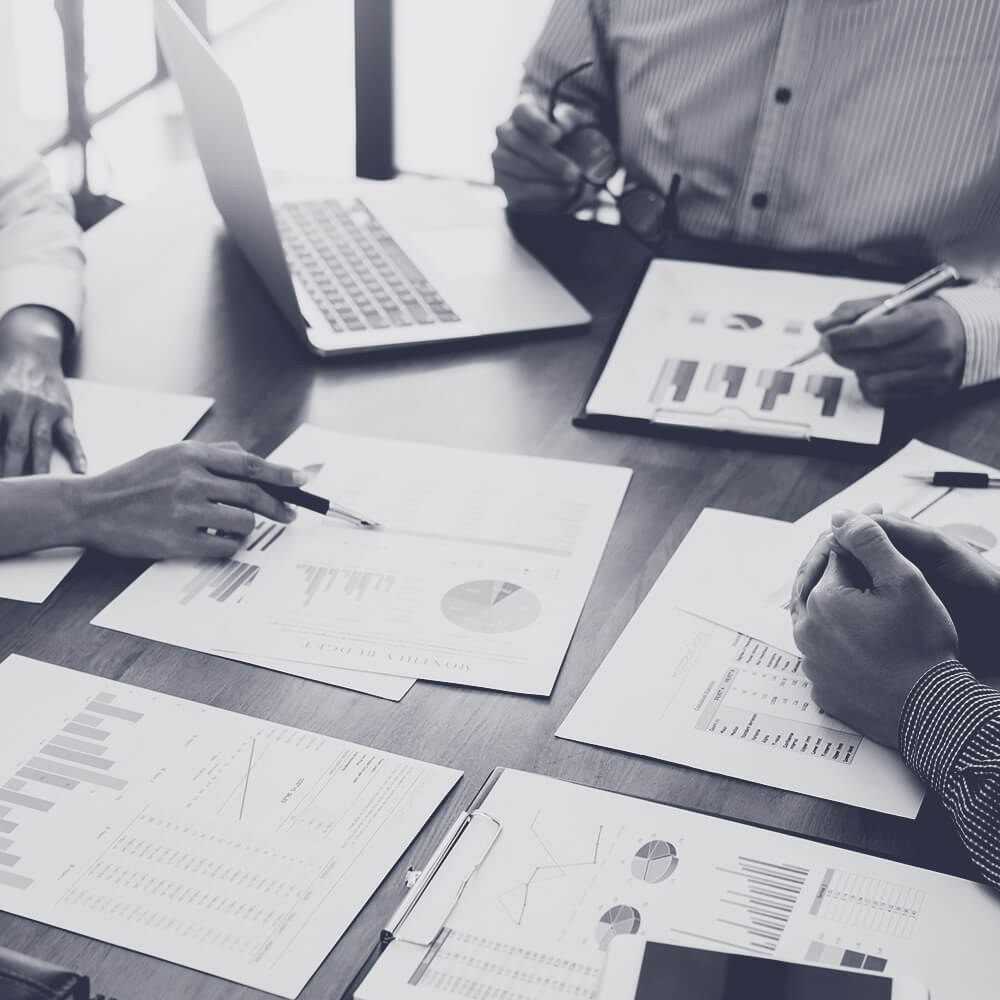 ---
Pivot Hearing delivers increased patient flow through marketing plan development, execution, and digital transformation.
Lean Operations Design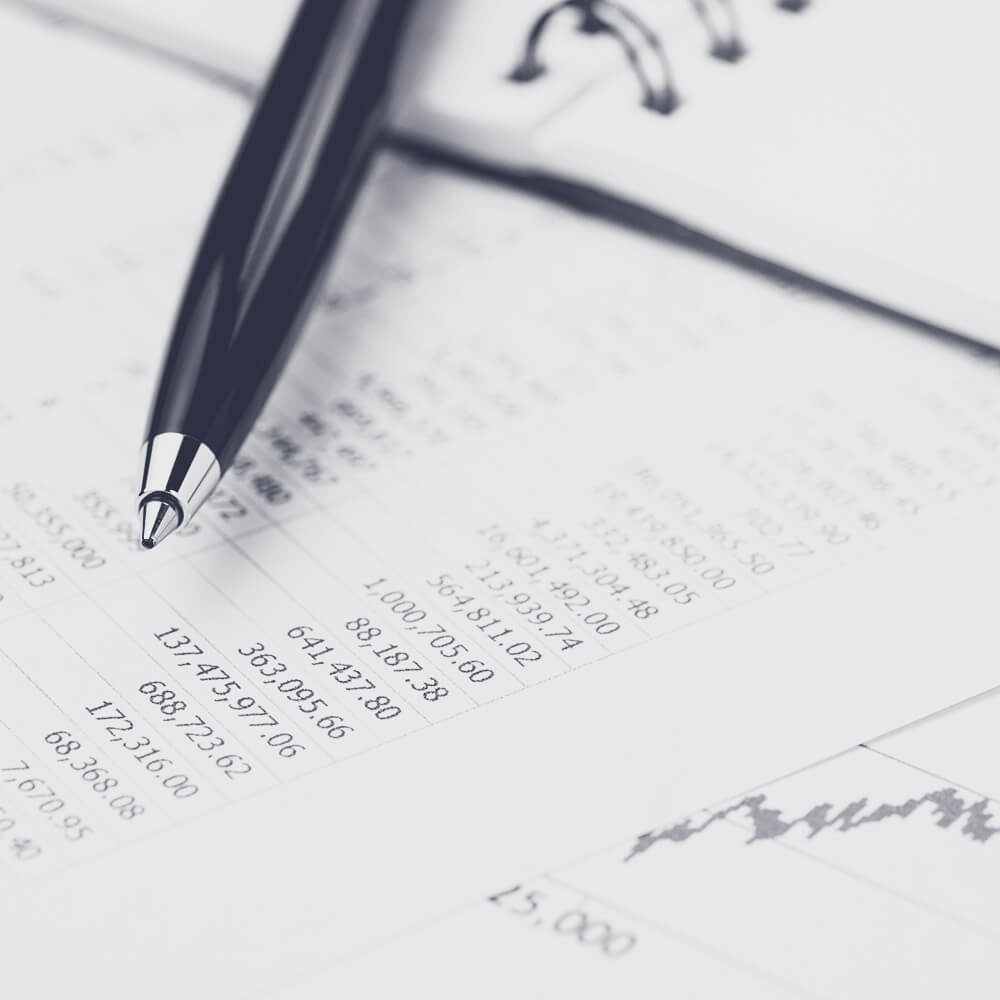 ---
Pivot Hearing helps you design lean operations to scale and dominate in a changing marketplace.
Premier In-Clinic Patient Experience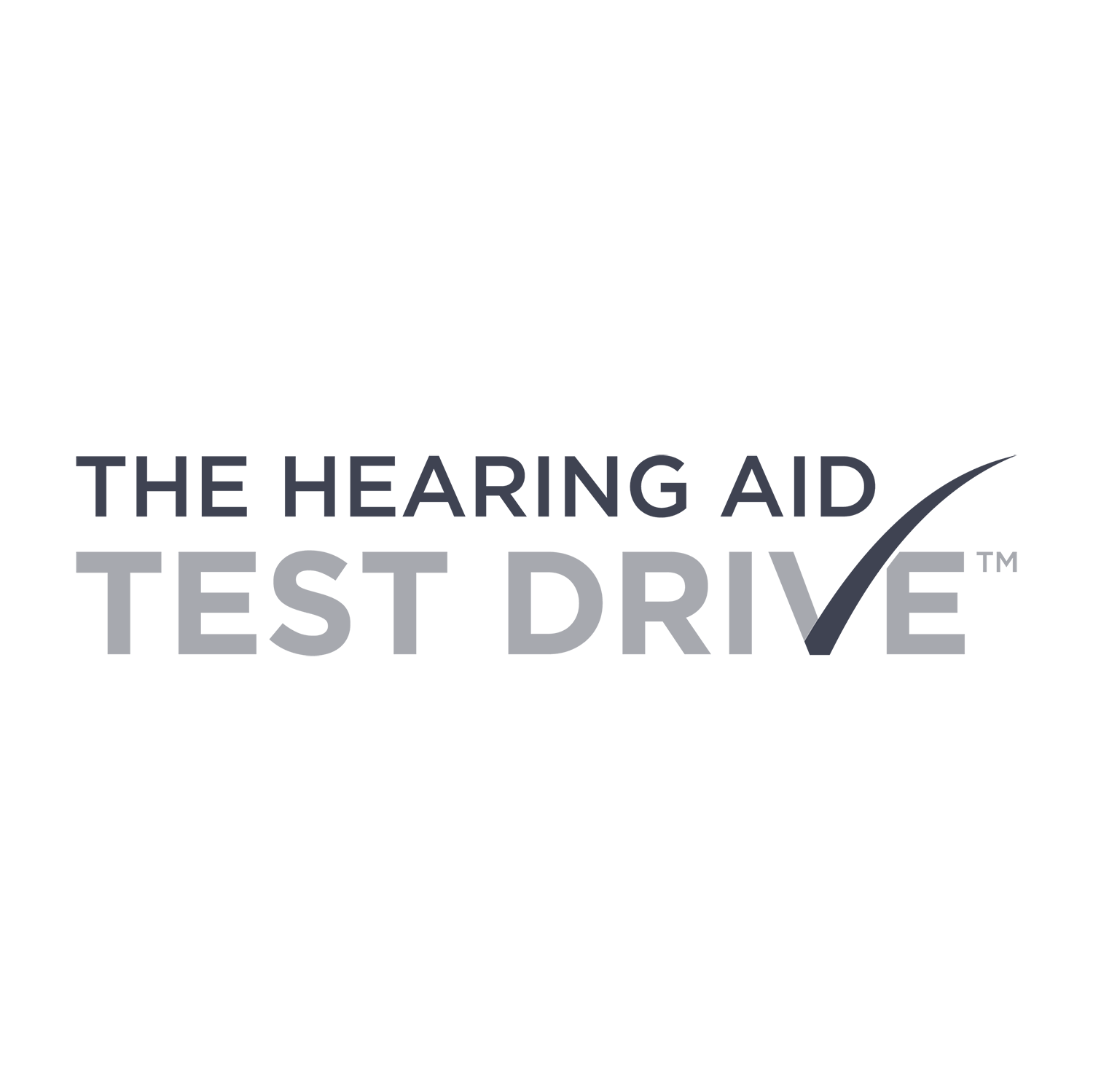 ---
Pivot Hearing helps you create a premier in-clinic patient experience, including the Hearing Aid Test Drive™ process and sales training.