---
Proof Points
Pivot Hearing has worked with private practice owners like you all across the country. Take a look at what we've done for other practices, and imagine what we can do for you.
Slide 1
Case Study #1:
Kenwood Hearing Centers

Kenwood Hearing Centers was a 3-location practice in the North Bay area of California. From 2007-2011, the practice revenue was declining, largely as a result of reliance on manufacturer technology launches and marketing to upgrade existing and attract new patients.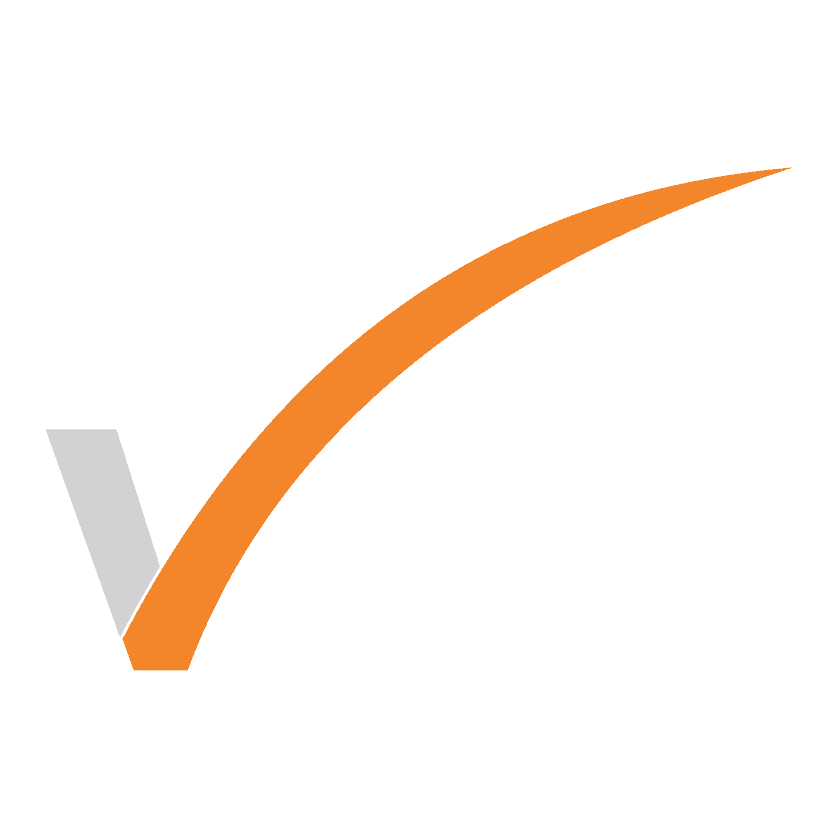 In 2011, the practice invented and implemented the Hearing Aid Test Drive™️ whole-practice approach. The practice has seen exponential growth, including 3 additional locations, massive increases in ASP, very healthy patient referral sources and trends, and better than ever profitability.
Slide 2
Case Study #2:
South Carolina Audiology Practice
This audiology practice began working with Pivot Hearing in late 2017 before opening, with a focus on business planning, marketing planning, and other strategies such as pricing and positioning.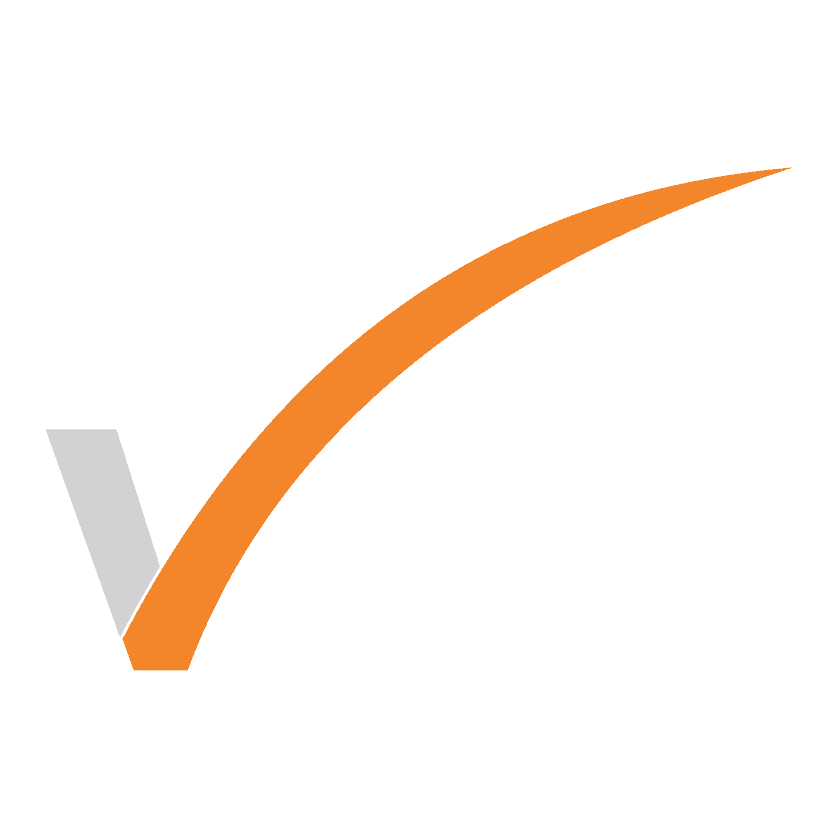 In early 2018, this audiology practice opened their doors and has seen incredible results with a single provider and front office staff. With a very low marketing spend for a new practice, they've focused on digital efforts, physician referral marketing, and other community marketing to get the word out. The future is very bright for this practice owner.
Slide 3
Case Study #3:
Blue Wave Hearing Center
Blue Wave Hearing Center had Megan Bruce, Au.D. working for them as a 4th year extern during her doctoral program. Upon graduation, Megan accepted a full time position with the practice.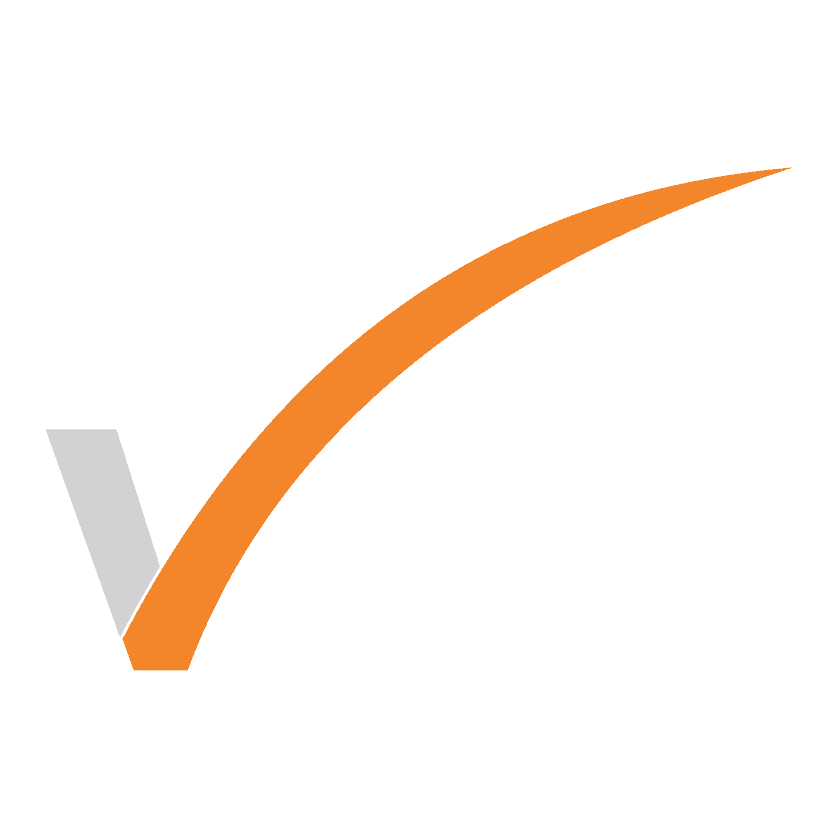 Pivot Hearing brought all of the practice providers, including Megan just prior to graduation, out for a Pivot Hearing Immersion, with a strong focus on the Hearing Aid Test Drive process for counseling and fitting patients. Megan took to the philosophy and protocol right away and uses it with every eligible patient she sees. It gave her confidence and credibility even as a relatively new clinician. Her early results are phenomenal, and she has so much potential in the years to come.
Slide 4
Case Study #4:
Oregon Hearing Aid Practice
At the very end of 2018, this practice had been experiencing a continued downward trend in revenue – about 25% YOY.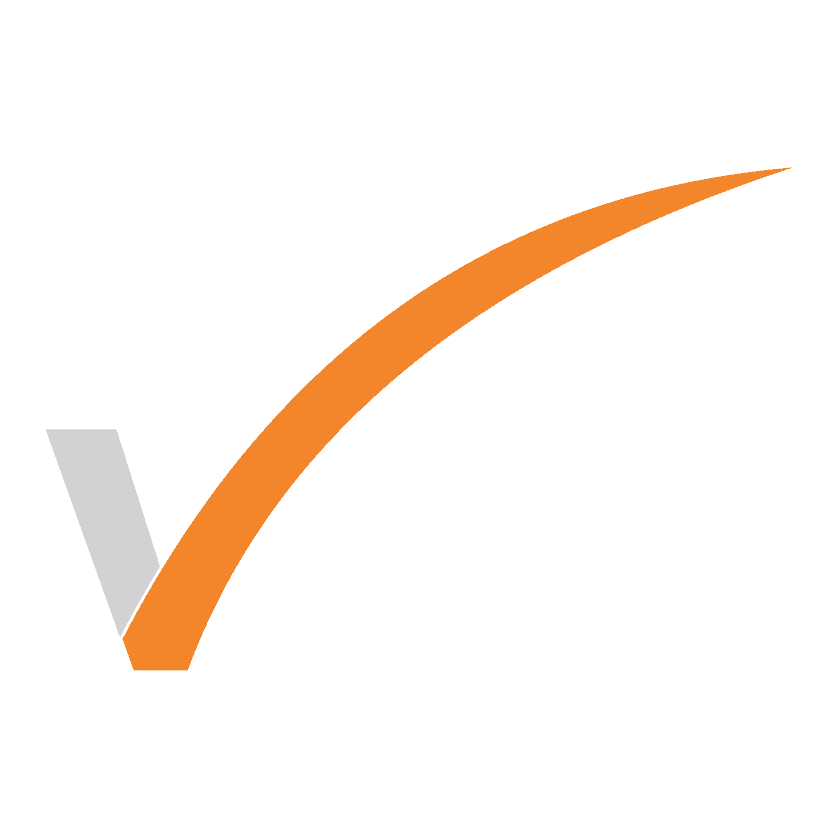 In early 2019, the owner of the practice attended the Pivot Hearing Practice Development Workshop and decided to fully embrace the Hearing Aid Test Drive process as well as work closely with the team for guidance on marketing planning, help with hiring an additional provider, and staff training. In less than a year, this practice is now down only 4% over last year with a healthy plan for growing vs. 2018 revenue in 2020. Similar to what we see in many practices who implement the Hearing Aid Test Drive, this practice is experiencing a nice lift in ASP without any direct intent to do so – patients are self selecting into higher levels of technology through the process.
There are 3 key areas that private practice owners must be hyper-focused on to succeed in today's increasingly challenging marketplace.
Increased Patient Flow
Pivot Hearing delivers increased patient flow through marketing plan development, execution, and digital transformation.
---
---
Lean Operations Design
Pivot Hearing helps you design lean operations to scale and dominate in a changing marketplace.
---
---
Premier In-Clinic Patient Experience
Pivot Hearing helps you create a premier in-clinic patient experience, including the Hearing Aid Test Drive™ process and sales training.
---
---
Take 2 minutes to learn more about what Pivot Hearing can do for you.
---