Pivot Hearing Practice Development Workshop
Competition has never been fiercer, but the opportunity for private hearing care practices has never been greater. Come to the Pivot Hearing Practice Development Workshop in beautiful Wine Country. Learn from a team that is running successful practices today how to unlock trapped value within your business and embrace industry disruption so you can thrive in your market.
Program is limited to 20 practices.
---
Program
---
The new consumer demands a new approach. Learn the art of "un-selling" based on both your personal style as well as the style of the patient in front of you, all powered by The Hearing Aid Test Drive™.
Develop an effective strategy for attracting this new consumer to your practice with digital transformation and tested, proven marketing planning.
There is a right and a wrong answer on 3rd parties, OTCs, and unbundling – feel confident that you are taking the right approach.
Establish your practice's unique value proposition and ensure it's front and center in all communications with current and prospective patients.
---
Hotel Petaluma

Who should come?

Owner • One key staff member
---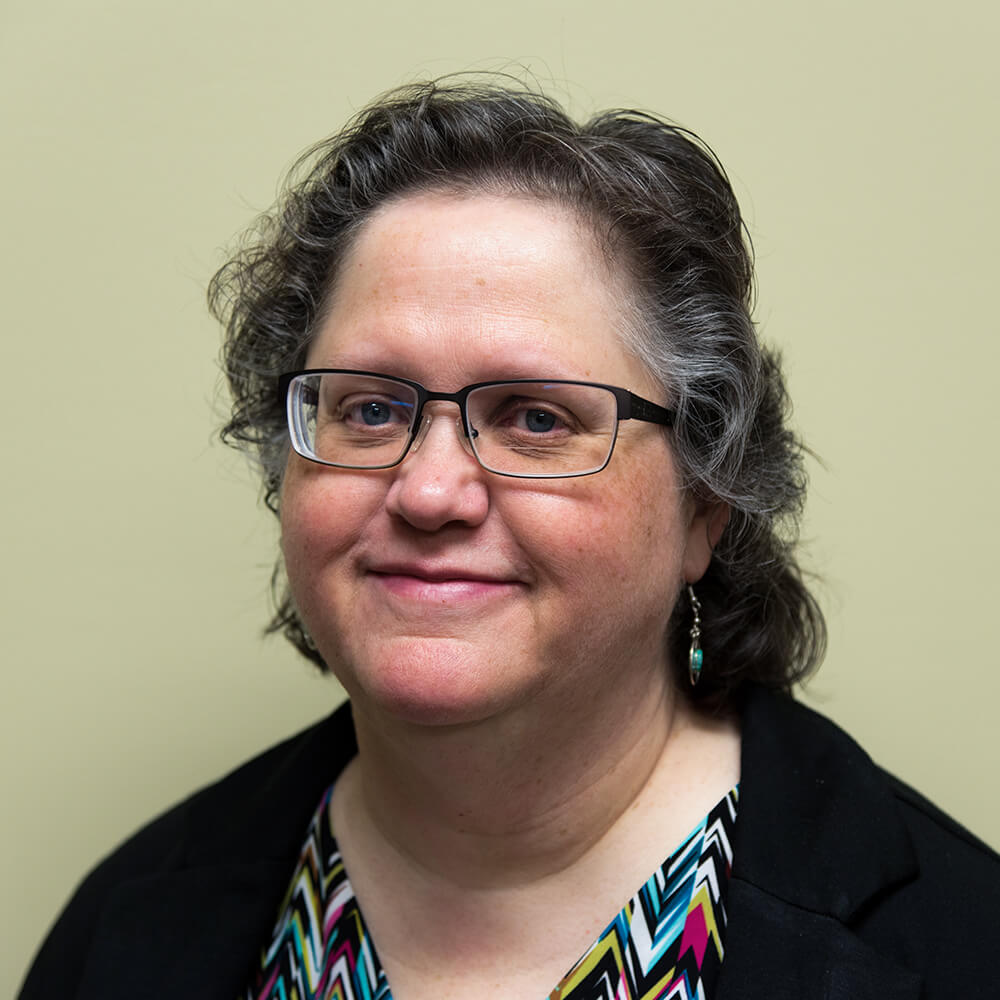 "If you want good honest people to help you build your practice, you will find that with the team at Pivot Hearing. The team does what you and I do everyday and they are eager to share how they built Kenwood Hearing into what it is today. When I went to California to meet the team last year, I was happy to get new ideas to put to use in my practice when I got home. I was especially impressed when the whole event was not a commercial about them. No pushy sales presentation. I understand this event is for people to come and meet the Pivot Hearing Team for the first time. Being from Wisconsin, I couldn't think of anyplace better to be then Petaluma California in January! Especially when a polar vortex is making everything freeze back home (like last year). Hurry up and sign up, you don't want to miss this enjoyable event!" - Susan L. Fenrich
Sunday 1/26

5:00PM – 7:00PMReception at Barber Cellars in the lobby of Hotel Petaluma
Monday 1/27

9AM – 2:30PMWorkshop
3:00PM – 5:00PMLocal Wine Tasting Excursion
6:00PMDinner
---
Tuesday 1/28

9AM – 2:30PMWorkshop
3:00PM – 5:00PMLocal Brewery Tour
6:00PMDinner
DeparturesTuesday evening or Wednesday
---
CEUs/Hours Offered:

AAA/0.9; IHS/0.9
---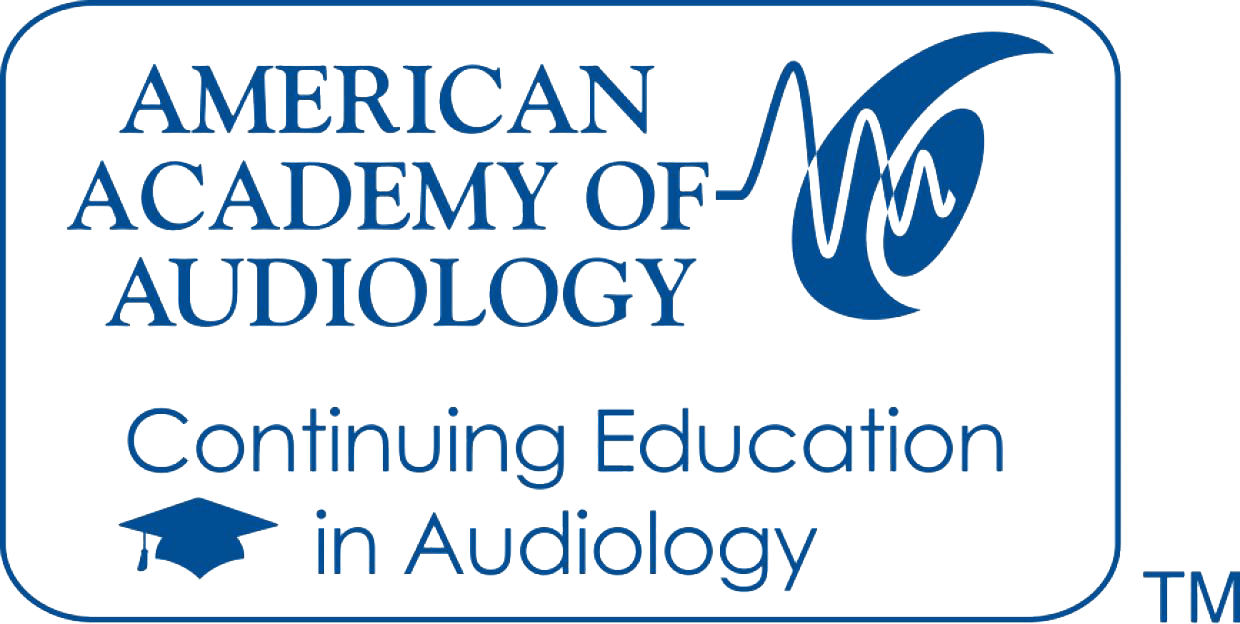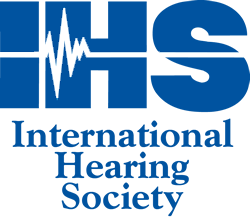 ---
Included at No Charge:
---
Workshop Content
Hotel Accommodations: 4 nights included (Saturday – Tuesday) – we invite you to come enjoy the San Francisco Bay Area and Wine Country a day early! Event begins Sunday evening.
All meals and entertainment from Sunday evening through Tuesday evening
---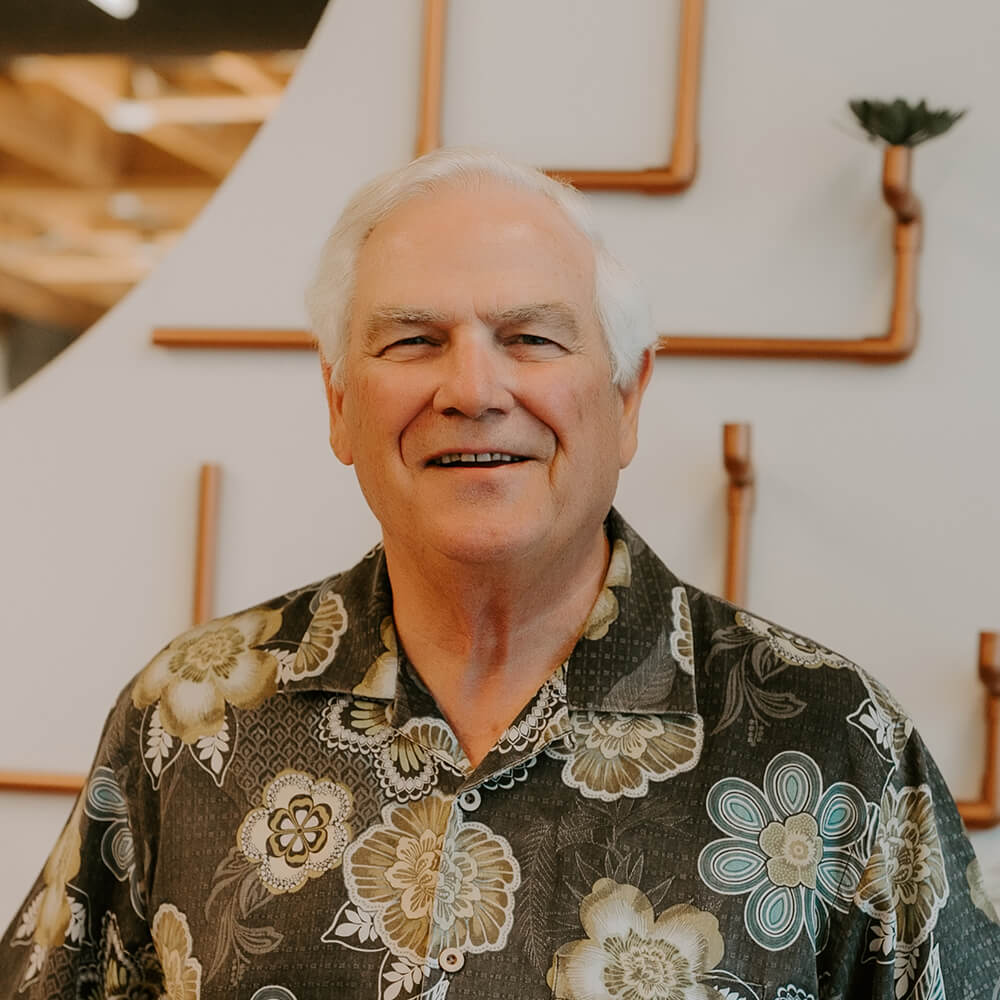 Featuring practice differentiation consulting from:
Robert Traynor, Ed.D., FNAP
Pivot Hearing is approved by the American Academy of Audiology to offer Academy CEUs for this activity. The program is worth a maximum of 0.9 CEUs. Academy approval of this continuing education activity is based on course content only and does not imply endorsement of course content, specific products, or clinical procedure, or adherence of the event to the Academy's Code of Ethics. Any views that are presented are those of the presenter/CE Provider and not necessarily of the American Academy of Audiology.