See what you've been missing.
Introducing  

, the interactive KPI dashboard that makes the opportunity in your business crystal clear so you can
make critical decisions with confidence.

As a busy practice owner in a hyper-competitive market, you need to understand what's happening in your business and why so you can execute flawlessly – in today's world, a successful private practice is not a given. That's why we developed My Vitals Pro - so you know in real-time how your practice is performing and can make critical decisions with confidence. Featuring:
Nightly updates on sales and leading non-financial indicators so you always understand the health of your business in real-time.
Powerful analytical tools that enable you to drill deep when confronted with a management challenge so you can make the right decisions with confidence.
Benchmarking of like-size practices using millions of rows of anonymized data so you know how your practice stacks up on key KPIs such as revenue per hour, ASP, and more.
Proprietary algorithms harnessing multiple data sources to reveal your current market share, penetration, and where the opportunity is to inform your marketing, targeting, and growth plans.




See My Vitals Pro in action
---
Download Pivot Hearing's White Paper
Harnessing The Power of Your Practice Data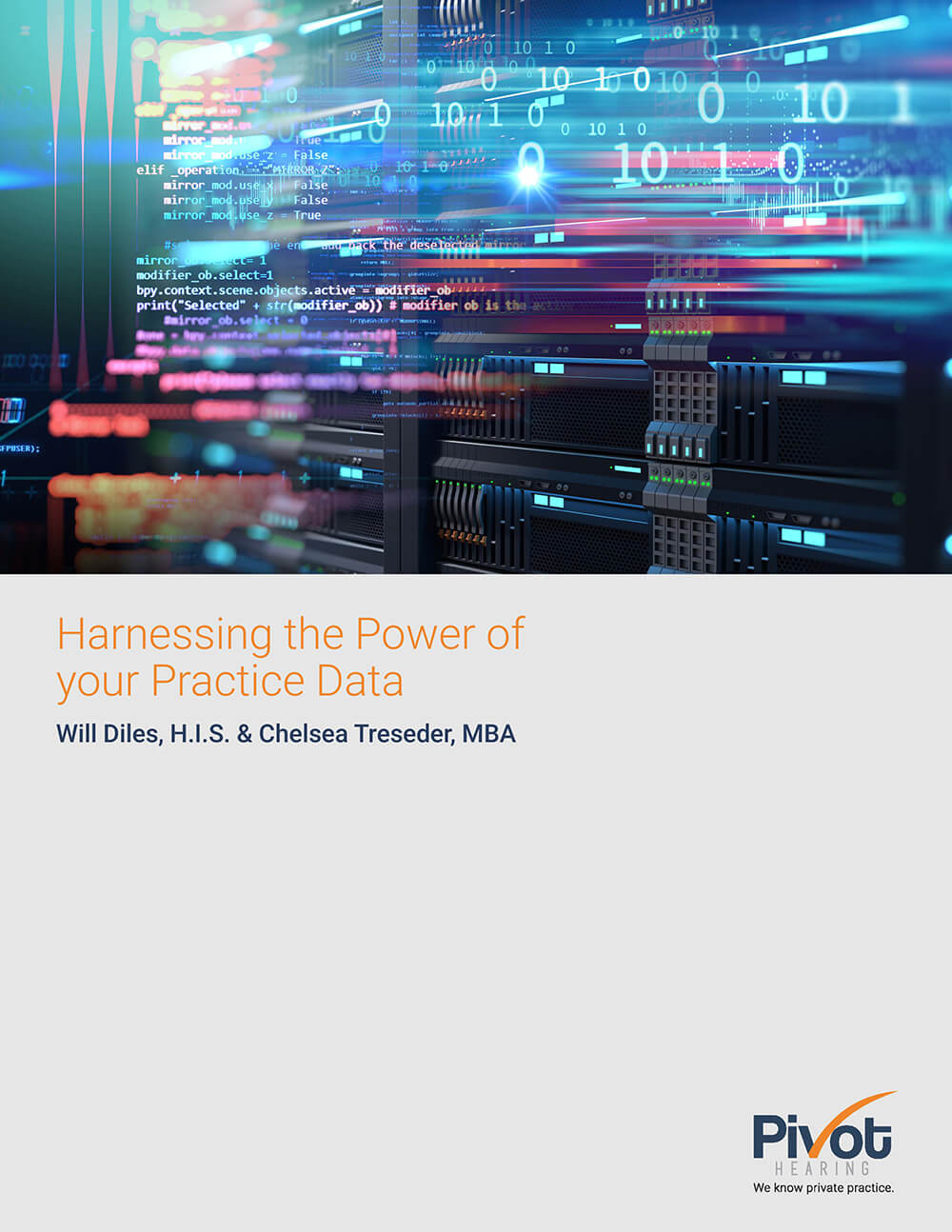 See what other practice owners have to say about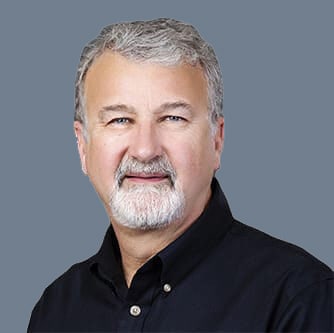 "My Vitals Pro is phenomenal. I love numbers, and this tool has provided me with great insights - not only looking in the rearview mirror, but forward looking as well. I have multiple offices, multiple providers - this tool gives me a very clear picture of exactly what's going on by provider and by location. With MVP, I can closely track our marketing results and see exactly where our sales come from by location and provider, which is critical for deciding where to spend to ensure we are getting high return on our advertising investment. It's so amazing to have the ability - in 1 beautiful tool - to look both backward at what happened as well as forward at where we're headed with a light shining on what changes we may need to make to ensure continued success and growth."
Ken Wood
UpState Hearing Instruments
Redding, CA
5 Locations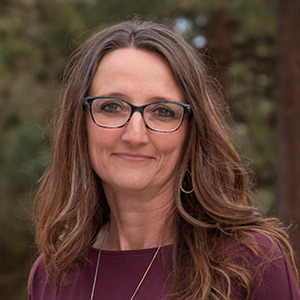 "As a business owner with multiple providers, in the past I have spent hours pulling reports and aggregating data to get a big picture view. My Vitals Pro has totally replaced all of those efforts and is exactly what I need to have a complete view of what is happening in my practice in real time with individual providers, as a whole, schedule utilization, and even benchmarks to other similar sized practices to see how we're performing. This tool has been a game changer for me. I can now focus that additional time on other aspects of growing the practice and make decisions more quickly and confidentially with the data that is readily available to me."
Melisa Zimmerman, Ph.D., M.B.A.
Pacific Northwest Audiology
Bend, OR
1 location
"My Vitals Pro is one of the most robust and powerful data reporting systems I have ever seen. Pivot Hearing has done an amazing job understanding and implementing all of the key metrics that are needed to be measured in a successful audiology private practice setting. Whether you have one location or ten, this tool is a game changer. By better understanding KPIs in my business, I can set realistic and focused business goals to help grow my practice." "
Brian Jones, M.Ed, F-AAA
Greater Atlanta Hearing, Inc.
Atlanta, GA
1 location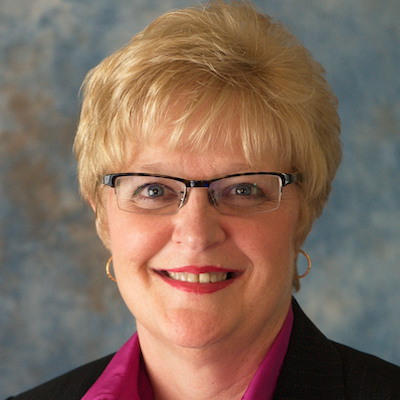 "My Vitals Pro is nothing short of AWESOME! To see where things stand at a click of a button is great!"
Autumn Edmiston
Swift Audiology
Pittsburgh, CA
4 locations
Our mission is to fortify private practices to thrive because we believe you provide the best care for patients.